10 Things to Know About the iPhone 5 iOS 8.4.1 Update
There Are Reasons to Avoid the iOS 8.4.1 Update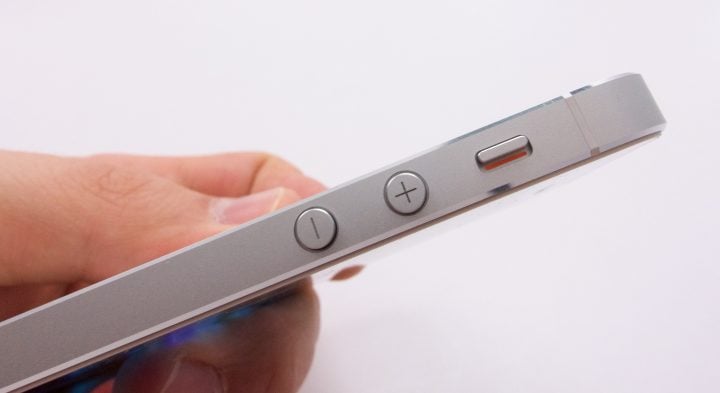 As we've noted, there are several reasons why you might want to take a rain check when it comes to the iPhone 5 iOS 8.4.1 update.
If you're traveling right now, for business or pleasure, you might want to wait until you get home. The last thing you want to be doing on vacation or before an important meeting is troubleshooting an iPhone 5. Wait until you get back so that you can properly manage any problems that arise after the installation.
These reasons won't apply for every single one of you iPhone 5 users but for a lot of you, you might want to avoid iOS 8.4.1 until you're ready.

As an Amazon Associate I earn from qualifying purchases.