10 Things to Know About the iPhone 5 iOS 9.0.1 Update
It only took a week for Apple to roll out a brand new iOS 9 update for iPhone, iPad and iPod touch. We've been using the new iOS 9.0.1 update on several devices and today we want to take a look at the most important things to know about the iPhone 5 iOS 9.0.1 update.
Its been a busy month for Apple and its iOS software. On September 9th, the company took the stage in San Francisco and made a slew of announcements including an iOS 9 release date reveal. The iOS 9 update wasn't the star of the show but the September 16th release date confirmation was a big deal for a lot of people.
Two days later, Apple released iOS 9.1 into beta. The iOS 9.1 update is the first milestone iOS 9 upgrade and it will be bringing new emojis to the iPhone 5 and Apple's other iOS 9 powered devices.
On Wednesday, Apple released another iOS 9 update called iOS 9.0.1. iOS 9.0.1 is a small bug fix update and it's available for all iOS 9 powered devices including the aging iPhone 5 flagship that's been around since 2012.
The iPhone 5 iOS 9.0.1 update (and all other iOS 9.0.1 updates) is a small bug fixer that's aimed at squashing some of the more glaring iOS 9 problems including an issue with APNs and a problem with alarms and timers.
It's a small but important update and it's an update that iPhone 5 users should be paying attention to as we push into the month of October.
As we move away from the iOS 9.0.1 release date, we're starting to get a better read on the most important things to know about the iPhone 5 iOS 9.0.1 update. Here, we outline those details for you. Keep them in mind as iOS 9.0.1 gets older.
iPhone 5 iOS 9.0.1 Impressions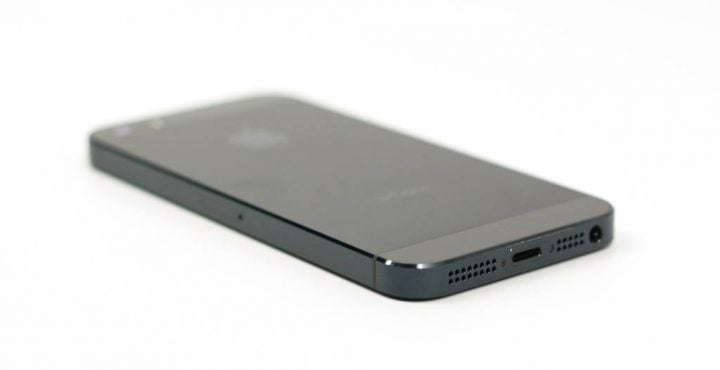 We've been using the iPhone 5 iOS 9.0.1 update for a few days now and while it's handling well in most areas, there are still some concerns.
Battery life, connectivity and app performance are all holding up with iOS 9.0.1 update on board. Speed? That's another story.
Our iPhone 5 is still feeling sluggish and the lag that we started noticing on Wednesday hasn't faded away. Not yet at least. It's a bit concerning and we're seriously contemplating a factory reset to see if that resolves the problem. We'll see.
iOS 9's features and iOS 9.0.1's bug fixes are great but you'll want to be extremely careful if you're having a good experience on whatever version you're on.
Our first impressions are a great place to start if you're looking for feedback. If you need more than that, you'll want to poke around on YouTube, social media, or the Apple Discussion Forums for additional feedback about this update.