iPhone 6s iOS 10.1.1 Update: 10 Things to Know After Five Weeks
iPhone 6s iOS 10.2 Update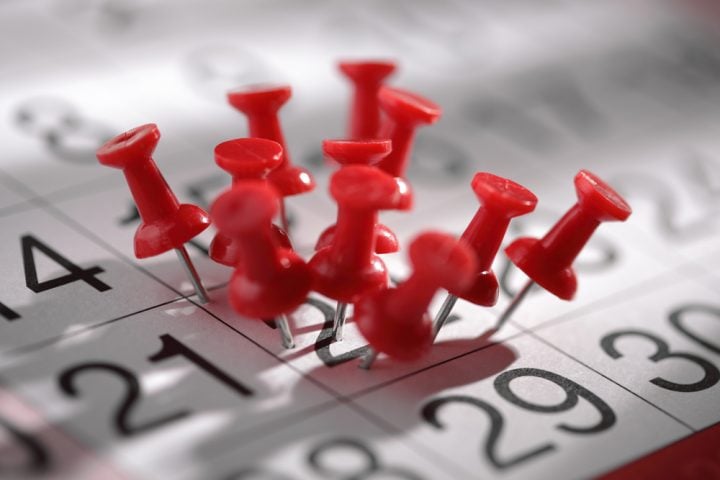 In October, Apple confirmed a brand new iOS update for December. Nothing is confirmed but it looks like the December update and the iOS 10.2 update are one in the same.
During its MacBook event, Apple announced plans to deliver the new Apple TV app to iOS via an update in December. It didn't announce a release date or a build number.
Thanks to the iOS 10.2 beta, we now know that the December update is probably going to be iOS 10.2. The iOS 10.2 2 beta brought the Apple TV app to testers.
The iPhone 6s iOS 10.2 update for the iPhone 6s will also bring 70+ new emojis, redesigned emojis, a new camera feature, and a whole lot more.
For more on the iOS 10.2 beta, head to our roundup. For more on the iOS 10.2 release, head to our other roundup.

As an Amazon Associate I earn from qualifying purchases.