10 Things to Know About the iPhone 6s iOS 9.0.2 Update
iPhone 6s iOS 9.0.2 Problems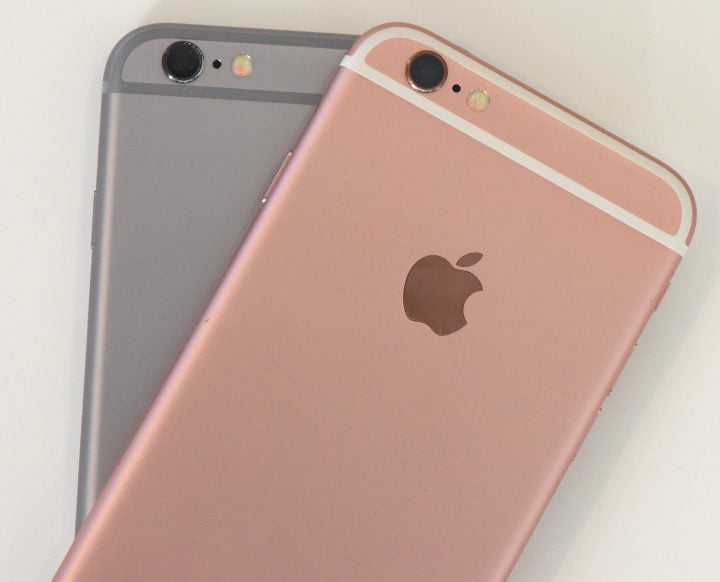 Before you install the iOS 9.0.2 update, know that there are problems plaguing iPhone 6s users.
While we haven't seen anything out of the ordinary, we've seen complaints about the iPhone 6s iOS 9.0.2 update. Problems range from lag to poor connectivity to problems with select applications. Those just scratch the surface.
iOS 9.0.2 problems are, for the moment, isolated. We haven't seen any widespread issues with the new software. That said, you're still going to want to prepare for the update to minimize your chances of running into issues.