10 Things to Know About the iPhone 6s iOS 9.0.2 Update
iPhone 6s Jailbreak Still MIA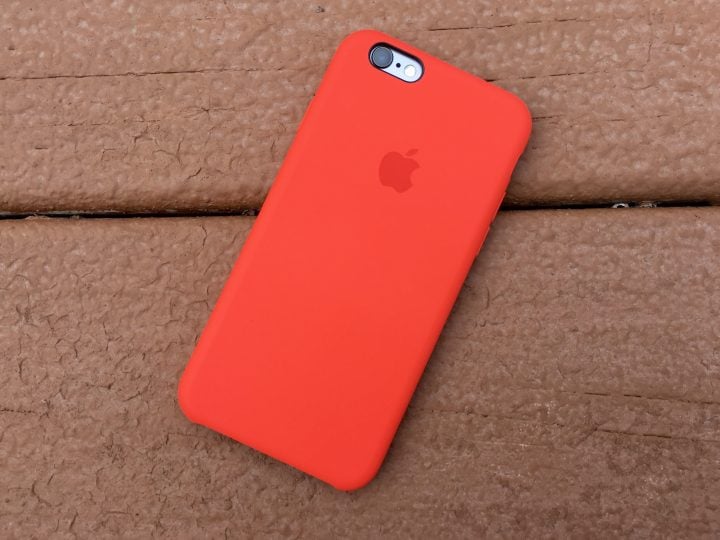 You cannot jailbreak the iPhone 6s. At least not yet.
There is no iOS 9 jailbreak. And because you can't drop back down to iOS 8.4.1, the device may not be compatible with the one jailbreak that's rumored for October.
Developers are working on an iOS 9 jailbreak but it's not clear when it will arrive. At this point, our best guess is that it will touch down after iOS 9.1 arrives.