10 Things to Know About the iPhone 6s iOS 9.0.2 Update
Prepare for iOS 9.0.2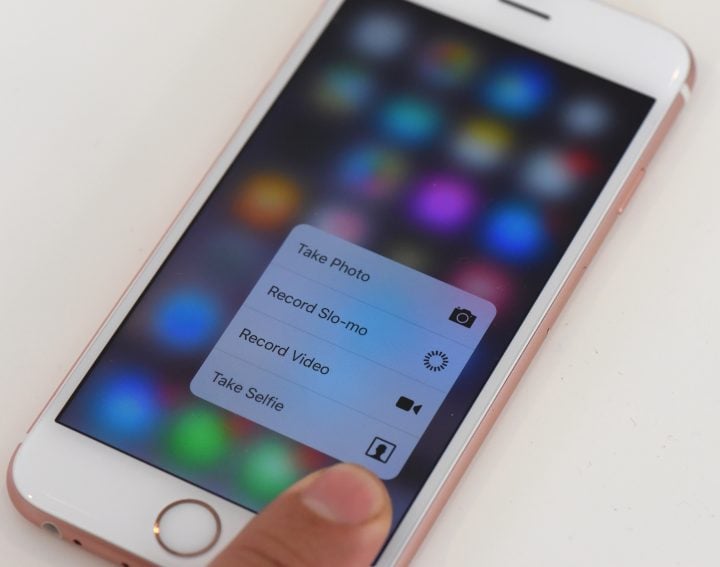 You should know that a little prep work for the iOS 9.0.2 update will go a long way towards preventing iOS 9.0.2 problems. Both during the installation process and after the update has completed.


We've put together a list of steps to take before you install iOS 9.0.2. This is what we do before every iOS update and we typically come out of iOS releases without any major problems.


If the iPhone 6s is your first iPhone, these pre-release tips are really going to help out. Keep them in mind for future iOS upgrades.