iPhone 7 iOS 10.1.1 Update: 9 Things to Know in December
We're now a month removed from the iPhone 7 iOS 10.1.1 update's release and today we want to take a look at the most important things current, and potential, iOS 10.1.1 users need to know about the update as we push into the month of December.
In early September, Apple took the stage and made several announcements. The company confirmed a new Apple Watch, the iOS 10 release date and two new iPhone 7 models that take over for last year's iPhone 6s.
The iPhone 7 and iPhone 7 Plus arrived on September 16th with iOS 10 on board. And while they've received solid reviews, they're far from perfect. iPhone 7 and iPhone 7 Plus problems are still plaguing many users as we push deeper into the year.
In an attempt to shore up some of these iPhone 7 problems, Apple's released new versions of iOS 10 including the current iOS 10.1.1 update.
The iPhone 7 iOS 10.1.1 update is a bug fixer and it delivers some important changes to the flagship device.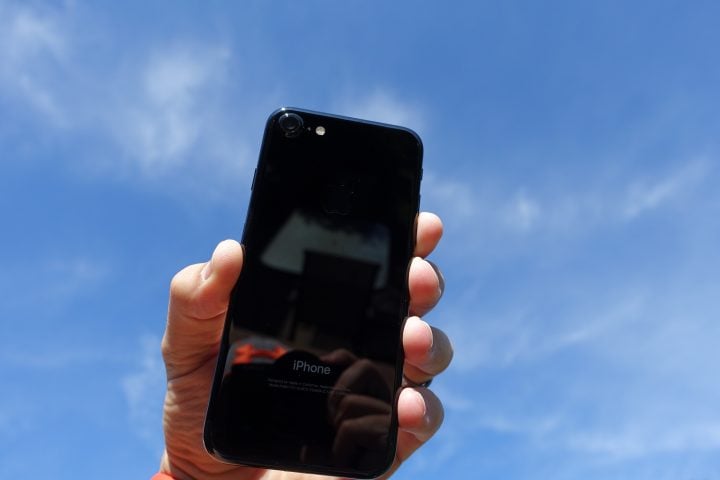 The iPhone 7 iOS 10.1.1 update is tiny, less than 70MB, though it delivers an important fix to the flagship device. If you own an iPhone 7 or iPhone 7 Plus, iOS 10.1.1 is worthy of your attention as we move into the last month of the year.
With that in mind, we want to focus on some of the key iPhone 7 iOS 10.1.1 details. This iPhone 7 iOS 10.1 update roundup takes a look at the update's performance, iPhone 7 iOS 10.1.1 problems, the downgrade process, and more.
We'll continue to refresh this with new details so check back for regular updates.
iPhone 7 iOS 10.1.1 Update Review
First, a quick note about the installation. The iOS 10.1.1 download/installation took about seven minutes to complete on our iPhone 7. We didn't run into any problems with the installation and we haven't seen any reports of widespread installation issues. If you haven't installed yet, you should get through it unscathed.
We've been using the iPhone 7 iOS 10.1.1 update for a little over a month now and we've been keeping an eye on several key areas including battery life, UI speed and connectivity. Here's what we've found during our extensive testing.
While iOS 10.1.1 battery problems are swirling, we haven't noticed any abnormal battery drain on our iPhone 7 variants.
If you recently installed iOS 10.1.1 and you're noticing abnormal battery drain, wait a couple of days before taking action. Sometimes it can take two days for software to settle in. If you're an iOS 10.1.1 vet and you're noticing issues, you'll need to take action. There's no guarantee Apple's next iPhone 7 update will come with a fix.
We've tested the iPhone 7 and its iOS 10.1.1 update with several ISPs (Internet Service Provider), routers and Bluetooth devices. We haven't noticed any problems with these connections. They're strong and stable at the month mark.
We haven't noticed any stuttering or sluggishness with the iOS 10.1.1 update on board our various iPhone 7 models. The iPhone 7 (and iPhone 7 Plus) handles the latest iOS 10 update with ease. Animations and transitions are crisp.
On iOS 10.0.2 and iOS 10.0.3 we encountered a growing number of random reboots. We noticed a drop on iOS 10.1. and haven't noticed any on iOS 10.1.1. That's been a huge plus for us. If you're experiencing reboots on an older version of iOS 10, iOS 10.1.1 might be worth a shot.
The iOS 10.1.1 update comes with bug fixes but if you're having a good experience on iOS 10.1 or below, you might wait a few more days before making the move.
Dig into additional feedback about iOS 10.1.1's performance and make an informed decision about the iOS 10.1.1 update. Apple's got a new update on the way in December so there's no reason to rush into an installation.