8 Exciting Things You Can Do with the Surface Pro 4
Hassle Free Printing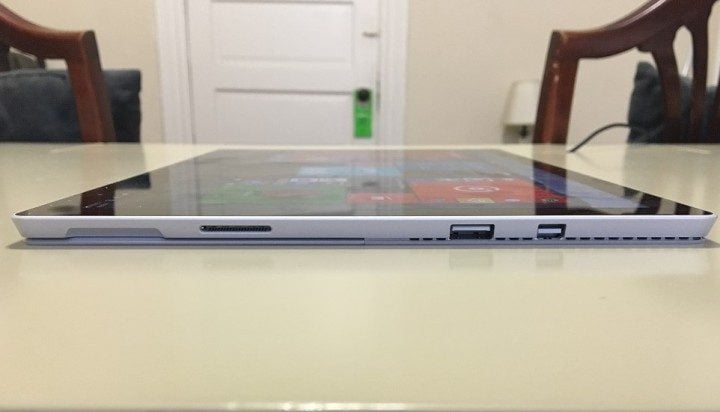 The Surface Pro 4 is thin, but not so thin that Microsoft hampered connectivity. It has ports for connecting to headphones, its keyboard, a dock and an external display. It also has a port that doesn't come on many tablets it all. You can easily print from the Surface Pro 4 using a regular USB cable thanks to its USB 3.0 port.
Connect the larger end of the printer cable that you have directly to the USB 3.0 port on the right edge of your Surface Pro 4. Windows 10 looks for the software and drivers that you need to get the printer going on its own. Within 5 minutes, your Surface Pro 4 should inform you that your printer is ready to use. There are no wireless setups to configure.

This article may contain affiliate links. Click here for more details.