13 Reasons Why You'll Love the Samsung Galaxy S5
The Samsung Galaxy S6 has replaced it and the Samsung Galaxy Note 5 should be out in just a few weeks but we still think there are some reasons to consider the company's flagship from 2013, the Galaxy S5. We've been using the phone since its release and there are still plenty of things we love about the phone.
In 2013, Samsung took the stage and announced a brand new follow-up to the Galaxy S4, a fifth-generation Galaxy S that it appropriately called Galaxy S5.
When the Samsung Galaxy S5 first arrived, it was boasting some of the best features in the business. Features like its high-resolution display, its processor, and its camera helped to make it one of the year's best smartphones. It's a device that we, like many others, picked up in the early goings and it's a device that we've been using ever since.
The Galaxy S5 is no longer in the spotlight now that devices like Galaxy S6 and Galaxy Note 4 have hit shelves. And while the Galaxy S5 is no longer a flagship phone, we think there are still lots of reasons why you might want to consider it as your next device. Key word: consider.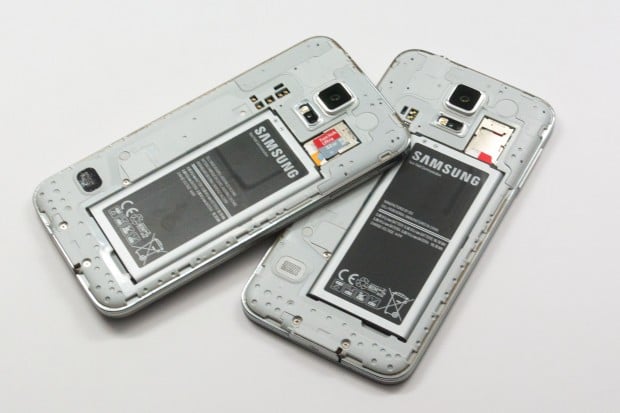 There are plenty of phones that you should have your eyes on right now. The Galaxy S6 and Galaxy Note 4 are just two of them. The Samsung Galaxy Note 5 is on its way, Apple's planning to release a new iPhone 6s, and we've also heard rumors about two new Nexus devices. That said, not everyone needs an expensive, high-powered flagship. Many of you will be perfectly fine with the Galaxy S5 and its price point.
After spending over a year with the Samsung Galaxy S5, we want to tell you about a few things we still love about it and some reasons why it's still worthy of consideration.
Excellent Battery Life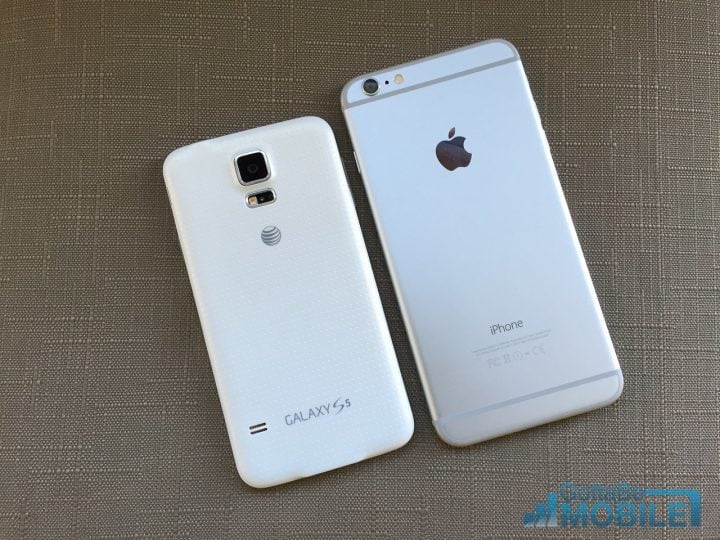 One thing that is essential to your smartphone experience is battery life. It's the life force of your device and it's a feature that you depend on every single day that you use your phone. And that's why it's so important to buy a phone with high quality battery life. The Galaxy S5 offers that.
We've been using the Galaxy S5 for more than a year now and its battery continues to deliver an impressive charge. It performs well when we put it through a strenuous day and it keeps a solid charge when it's left in standby.
We've also been using the Galaxy S6, the Galaxy S5's successor, for the past few months. And what's interesting is that the Galaxy S5 is able to pull down comparable battery life. Some have found that the Galaxy S5 battery is actually better than what the Galaxy S6 has to offer.
This is a Galaxy S5 feature that we love and it's a big reason why we think you need to investigate the Galaxy S5 if you don't need top of the line specs and you don't want to break the bank with your next smartphone purchase.

This article may contain affiliate links. Click here for more details.