HTC One M8 Genuine Leather Pouch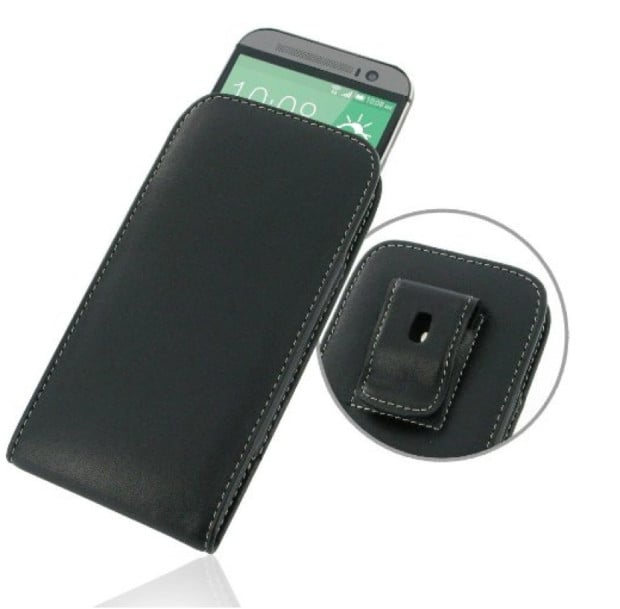 Here we have a beautifully made Genuine Leather Pouch we found on Amazon by PDAir. If you're old school and don't want a case on that beautiful HTC One M8, yet still want protection when it's in your bag or briefcase, this is the perfect solution. This leather pouch looks great, secures and protects your phone, and you can slide it out with ease.
Offering a beautiful black genuine leather with white stitching, this case also has a belt clip included. Check out more details and pictures from the link below.
$37.99 on Amazon

This article may contain affiliate links. Click here for more details.