16GB Galaxy Nexus Models Rumored for Verizon
Not content with the 32GB black variant of the Samsung Galaxy Nexus that Verizon currently has on sale? Well, it appears that you might just get another option soon as Droid-Life is reporting that 16GB models in both black and white should be headed to Verizon's 4G LTE network in the future. How close or how far off is the launch exactly? Sadly, that's currently unknown.
This isn't shocking news as a white Samsung Galaxy Nexus has already launched in the United Kingdom.
(Read: Galaxy Nexus Review.)
But it now appears that the white model will be headed to the United States and Verizon may end up offering the white Galaxy Nexus for $100 cheaper than the $299 price tag that the carrier currently has on its black Galaxy Nexus.
The 16GB of storage space would be interesting considering the fact that the Galaxy Nexus does not come with an expandable memory slot.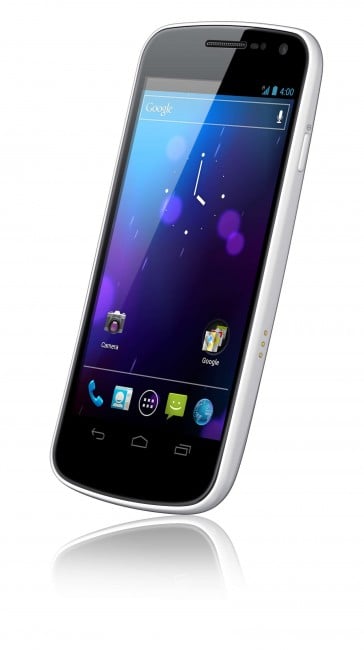 In other words, you're stuck with the 16GB's of internal storage.
It's unclear as to why a 32GB white model isn't in the conversation but based on previous reports, it appears that Samsung might be having problems with its 32GB Galaxy Nexus model.
Yesterday, it came to light that Samsung will discontinue the 32GB GSM model of the Galaxy Nexus, leaving the 16GB model as the only option for those looking to get the device unlocked, off-contract.
Needless to say, it's an odd situation and one that may never get a full explanation.
Would you buy a Galaxy Nexus with 16GB and no expandable memory?

As an Amazon Associate I earn from qualifying purchases.