17 Android 4.4 KitKat Updates Coming in 2014
HTC One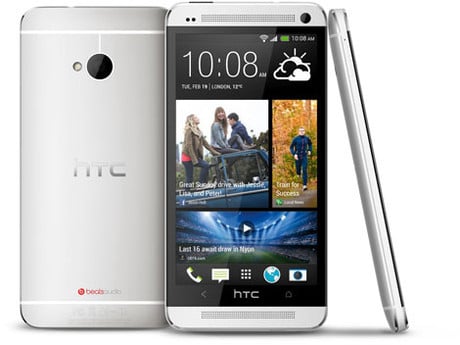 Some versions of the HTC One have received Android 4.4 KitKat already. However, the plain old Sense version of the device is still without its upgrade. That will change in 2014.
HTC has confirmed that all major versions of the HTC One in the United States will be getting Android 4.4 KitKat and Sense 5.5 by the end of January. This includes the Verizon HTC One which only recently received an upgrade to Android 4.3 Jelly Bean, months after its competitors.

This article may contain affiliate links. Click here for more details.