17 Android 4.4 KitKat Updates Coming in 2014
HTC One max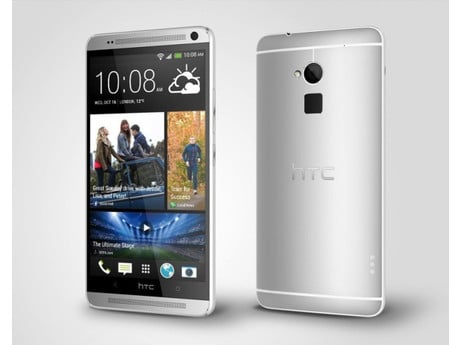 When Android 4.4 KitKat was first announced, HTC confirmed Android 4.4 KitKat updates for the HTC One, HTC One max and HTC One mini. It did not, however, confirm any type of timing for the One max or One min, saying only that they would get it after the HTC One.
There are currently no rumors surrounding the HTC One max Android 4.4 KitKat release date.

This article may contain affiliate links. Click here for more details.