17 Best Galaxy Note 7 Cases
Carved Custom Wood Cases for Note 7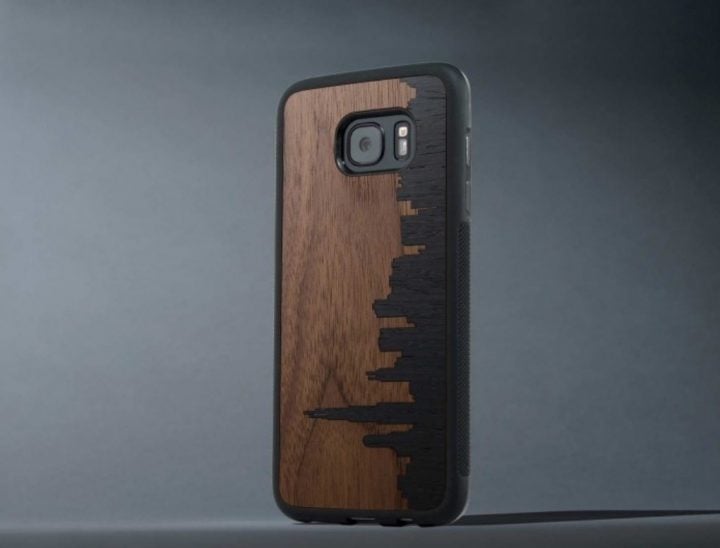 CARVED is a company that makes some of the most elegant, neat looking custom wood cases on the market. Everything from the iPhone 6 to the Galaxy Note 7. They have multiple different models of custom wood cases, wood with a blend of a plastic resin swirls for even more unique designs, Chicago skyline engraved into real wood and more. Each case is custom made from real wood cut in-house in Indiana by the company. They offer a level of precision that many cheaper wood cases can't match. I loved their designs for the Nexus 6P, and they have more than ever for the Galaxy Note 7. These are currently on pre-order, but worth checking out before they all sell out. Check out all the different options, then choose what's best for you.
Pre-order now from Carved for $29

This article may contain affiliate links. Click here for more details.