17 Best Galaxy Note 7 Cases
SUPCASE Ruggged Holster Case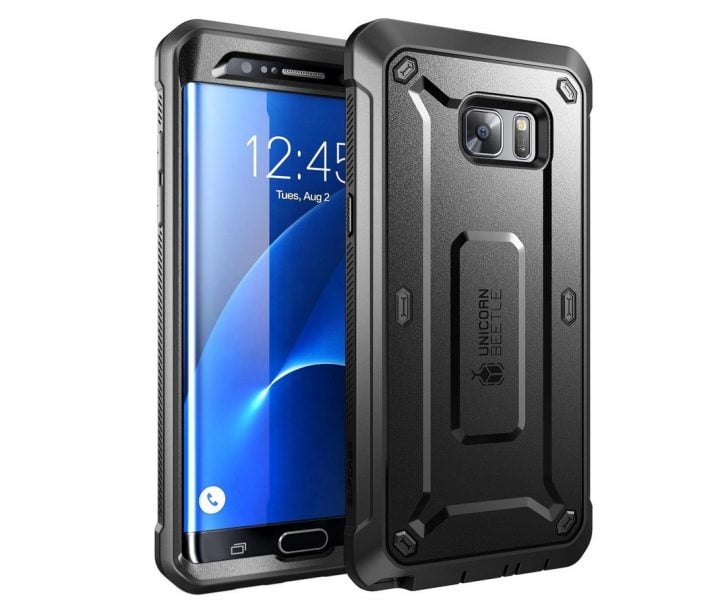 SUPCASE is another brand that makes awesome cases day in and day out for all devices. It's a little on the rugged side, and not as thin as something like Spigen, but for those who need that it's perfect.
The SUPCase Galaxy Note 7 case offers full protection while giving access to any and all ports, drop protection, screen protection, and of course has a belt holster or clip on the box that can be added (or left off) for good measure.
This case is another dual-layer design with a hard plastic outer shell and a soft inner material for the best of both worlds. It will keep your Note 7 safe, and comes in five different colors.

As an Amazon Associate I earn from qualifying purchases.