2.1 upgrade coming for every U.S. Android phone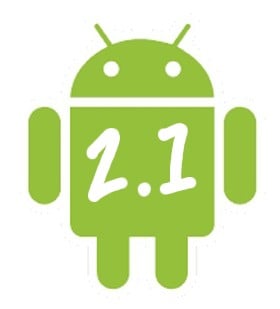 Word out of Android and Me is that an update to Android 2.1 is not just possible for every U.S. Android phone but inevitable, even for phones like the G1 previously believed to lack the onboard memory for it. Good news for everyone running Android in the States, just don't expect to be seamless or be able to take advantage of its full potential.
Some of the hot features, like live wallpapers, won't run on every phone, hardware limit. Some phones will require a wipe, or fresh install. Others will need to install from a PC. Not exactly a walk in the park, but not too much effort for the latest and greatest either.
According to A&M, service providers are looking for the best approach, over-the-air or direct install, but the plan is to get them out Q2 of this year. Anyone excited yet? What feature are you hoping will run for you?
Via Lifehacker

As an Amazon Associate I earn from qualifying purchases.