3 Reasons to Buy the Star Wars Battlefront Season Pass & 2 to Wait
The Star Wars Battlefront Season Pass is a $50 add-on for the PS4, Xbox One and PC that nets buyers three expansion packs in 2016 and one in 2017. But do you really want or need it?
Earlier this year, EA DICE finally confirmed new content for Star Wars Battlefront, a game that was desperately in need of it.
In its announcement, the company touched on their upcoming Star Wars Battlefront DLC, paid content that delivers new maps, weapons, Star Cards, heroes, and more to the Xbox One, PlayStation 4 and Windows PC versions of the game.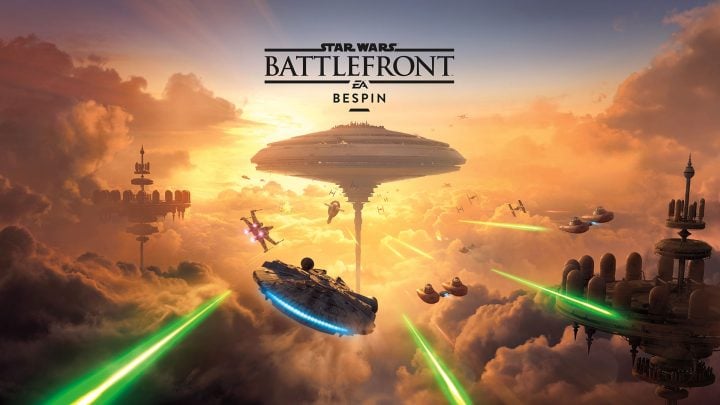 In the months since the game's release, EA DICE, and its retailer partners, have been offering a $50 Season Pass that nets you all of this paid Battlefront DLC for one price.
While the company has made some key DLC details known, there are still some big question marks and it's those mysteries that have some people undecided about the Season Pass.
This guide is going to run through some reasons why you might want to pick up the Battlefront Season Pass right now and why you might want to hold off, at least for the time being.
$50 for the Season Pass on Xbox One, PS4 and PC isn't exactly cheap so you'll definitely want to do your homework before committing more cash to Star Wars Battlefront, especially with a new version on its way next year.
You Want the DLC ASAP
This is arguably the best reason to pick up the Star Wars Battlefront Season Pass.
EA DICE grants Season Pass holders a two week exclusivity on the DLC releases. So when Outer Rim arrived in March, Season Pass holders got it two weeks before it was released as a standalone expansion for everyone else. Same thing goes for the Bespin DLC that was released on June 21st.
This applies to the next two expansions as well. So if you want to play the new modes and maps, use the new heroes and villains, and get used to the new weapons and Star Cards before everyone else, the Season Pass is the way to go.
The next DLC, Death Star, arrives sometime this fall.

As an Amazon Associate I earn from qualifying purchases.