2 Reasons to Buy the 2019 iMac & 3 Reasons Not To
Buy if You keep Your iMac for Years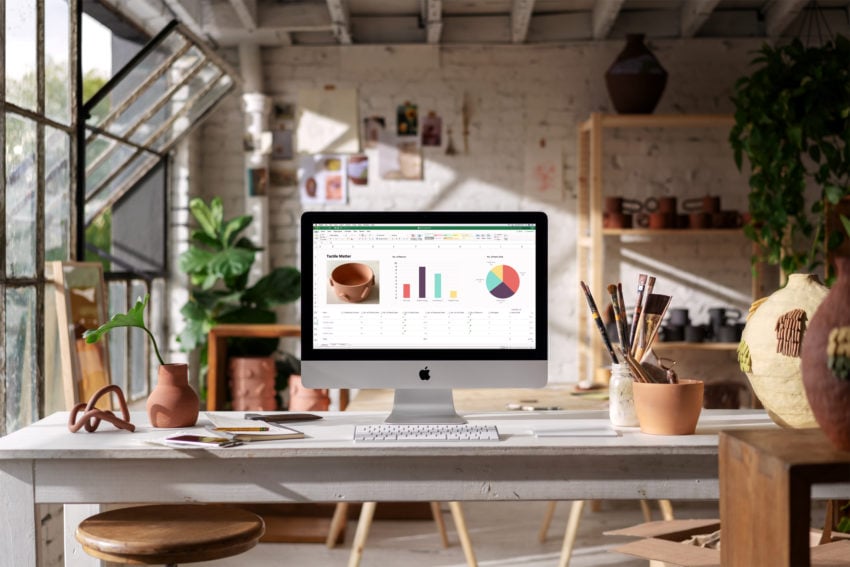 Are you upgrading from a really old iMac? Will you keep the 2019 iMac for several years? If you can answer yes to either or both of these questions then you should upgrade.
This is a spec update only, an important one to be sure, but it is focused only on delivering better performance. It looks like a big enough upgrade to warrant upgrading from an older model and a good upgrade if you plan to keep the 2019 iMac for several years.
An upside to this is that you get tested hardware throughout and you can count on years of software updates. Buying the 2019 iMac will keep you running for years to come, especially if you don't need to stress the power to the max for your daily tasks.

This article may contain affiliate links. Click here for more details.