2015 Nexus 5 Release: What We Know So Far
With summer nearly over and September under way the rumored release date for Google's brand new Nexus smartphones for 2015 is quickly coming up. In fact, multiple reports suggest both the Nexus 5 and the new Huawei Nexus 6 for 2015 will be announced before the end of the month. Here we'll be going over everything we know so far.
For months on end we've been hearing small reports and rumors that Google has a Nexus phone in the works, and they've been back and forth regarding what to expect. The 2015 Nexus 5 will be made by LG, and Google's employed the Chinese manufacturer Huawei to build the 2015 Nexus 6.

Read: Nexus 5 2015 Release Rumors Swirl
Back in August images surfaced at the Google+ Nexus community claiming to be the new Nexus 5, and we've even seen a few photos of what's supposedly the Nexus 6, but some questions are still unanswered. Lately more rumors have revealed the specs, and this week one more solid source claims to know the release date. Read on for everything we know so far.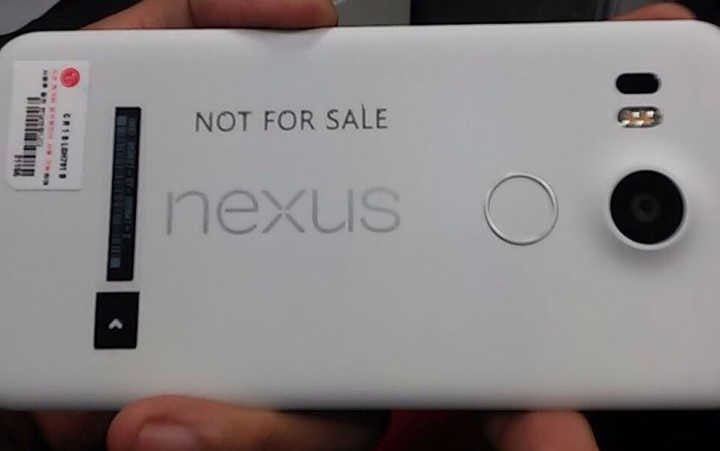 As many Nexus fans probably already know, various reports are suggesting that two Nexus phones are coming in 2015, and both have leaked enough times that we feel pretty confident in reporting that both will be released near the end of September, or in early October.
LG built the original Nexus 4 and Nexus 5, Google's best Nexus smartphones ever that also happened to be very wallet-friendly. Then last year the Motorola Nexus 6 trumped everything, but also started off at $649. It wasn't the most successful Nexus release, even though it was Google's first phone to be offered on all five major carriers in the United States. We're hoping for the same carrier support in 2015, but nothing has indicated Google will do it that way again.
And while we don't know exactly what Google has planned for 2015, if carriers will be involved, or if the Huawei Nexus 6 will even be released in the United States, users are still interested in all the details. With that said, here's the latest on the 5.2-inch LG Nexus 5, a device which may also be called the Nexus 5x.
2015 Nexus 5 Release Date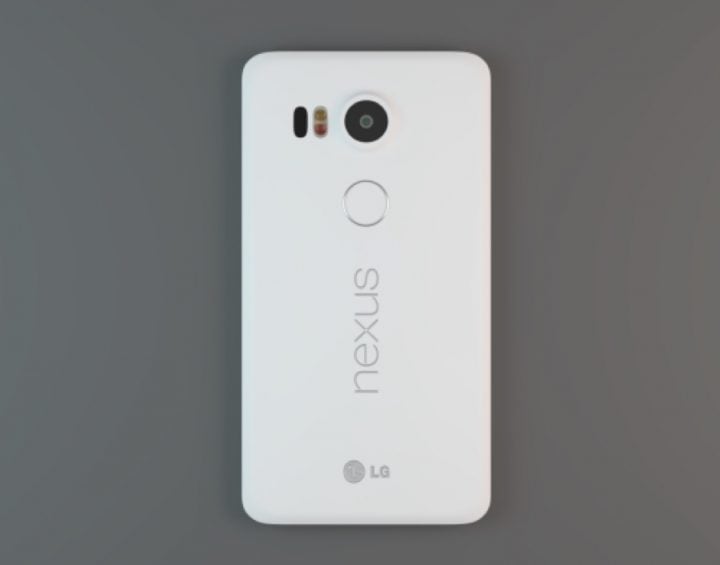 At this point things are finally starting to take shape, and the release date is now the only thing left to wonder about. That said, two solid reports have emerged suggesting the same date, and one of those is the highly reputable CNET.
According to CNET and more than one other source, Google will be holding another event in San Francisco on September 29th to officially announce and release two new Nexus smartphones. Those being the rumored LG Nexus 5 and the Huawei Nexus 6.
They will be the first smartphones to run (or launch) with Google's refined operating system known as Android 6.0 Marshmallow, the successor to Android 5.1 Lollipop. We're assuming this is only the announcement date, but a few reports are saying they'll go up for pre-order the same day, and be released around the middle of October.
Google themselves confirmed Android 6.0 Marshmallow will be released before the end of September, which is earlier than the October and November release for prior versions of the Android OS. This year Google didn't change too much of Android 5.1 Lollipop, and instead refined the entire experience and added tons of new features.
If everything works out as intended, Android 6.0 Marshmallow and at least one new Nexus smartphone will be available (or at least up for pre-order) starting on September 29th. Just in the to take on the iPhone 6s.