2015 Nexus 5 Release: Everything Buyers Need to Know
Android 6.0 Marshmallow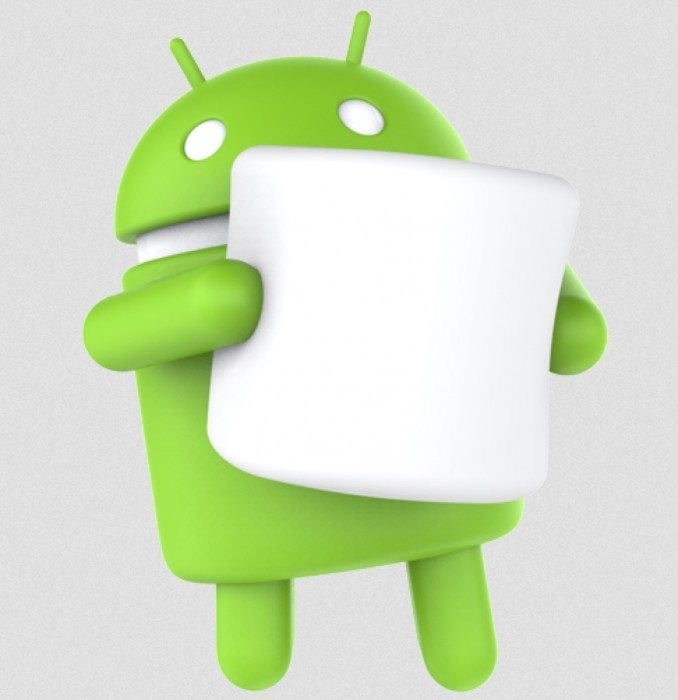 Both the new Nexus 5X and Nexus 6P will be the first devices to launch with Google's all new and improved Android 6.0 Marshmallow software update. However, after the announcement on the 29th we can expect Android 6.0 to rollout to all current Nexus devices as well, or within a few weeks.


Read: Android 6.0 M vs Android 5.1 Lollipop: What's New So Far


With Android 6.0 Marshmallow Google's improved the overall experience of Android 5.1 Lollipop. The company fixed a lot of bugs, squashed some security issues, and added a slew of new features. Features like USB Type-C support, native fingerprint scanner API's, Android Pay, Doze (to improve battery life), better permission controls, improved access and tweaks to control system-wide volume, and cleaned up the entire user interface. The best looking feature though, is Google Now on Tap.

According to Google Android 6.0 Marshmallow will be the best version of Android yet. It will be fast, smooth, stable, more secure, and have a very positive effect on battery life thanks to Doze. This feature will put apps into a deeper sleep state while not being used to preserve energy, similar to iOS.

The link above shows off a few of the new features, and once Android 6.0 is officially here we'll update with more details, and do a full comparison for those interested.

This article may contain affiliate links. Click here for more details.