4 Reasons to Wait for the 2017 iMac Release Date & 2 Reasons Not To
Wait if You're Hoping for New iMac Screen Options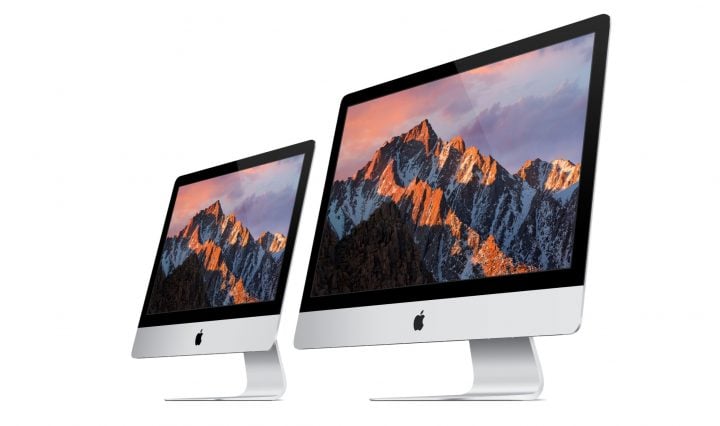 Are you hoping for a 2017 iMac with a 21.5-inch 5K display or for something even more impressive on the 27-inch iMac?
That's a huge reason to wait for the 2017 iMac before you invest. A new iMac isn't cheap, so there is not a good chance you will want to buy a new one in six months when Apple shows off what is new.
This is certainly not a confirmed feature, though Apple is working on professional displays for 2018. We've seen Apple deliver 5K in the iMac before offering a standalone monitor because the company is able to include everything needed to power it inside the iMac.
Don't count on a radical new design, but there is hope for some screen upgrades.

As an Amazon Associate I earn from qualifying purchases.