2017 Surface Pro: 2 Reasons to Wait, 3 Reasons Not To
A New Surface Pro Might Not Launch for a While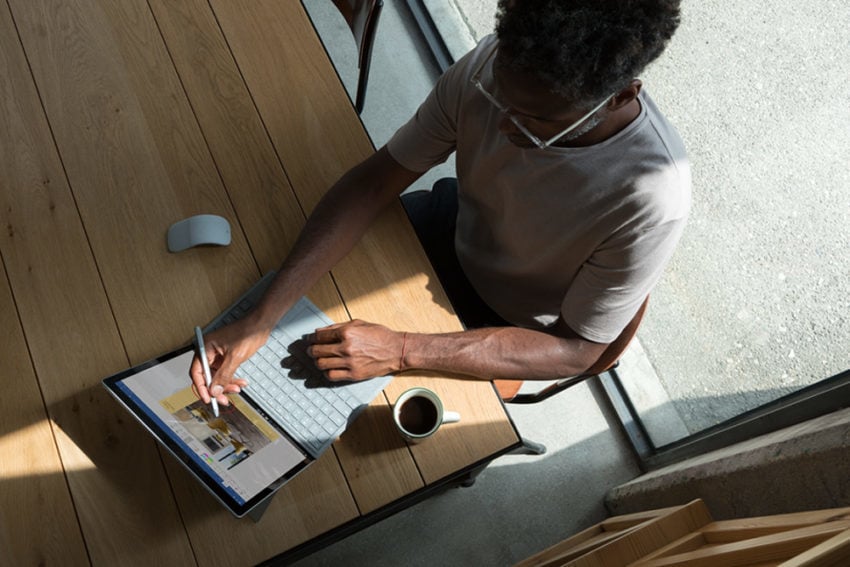 Finally, don't wait to buy a new Surface Pro because you think there might be a new model coming soon.
The 2017 Surface Pro isn't that old at all. It launched in June of 2017, replacing the Surface Pro 4 that Microsoft began selling in October 2015. If the company keeps to that schedule, a new model with updated processors and a refreshed design won't come until the end of 2018 or 2019.

This article may contain affiliate links. Click here for more details.