2019 Walmart Black Friday Ad: 5 Things to Expect in 2019 & 2 Not To
Don't Expect Price Matches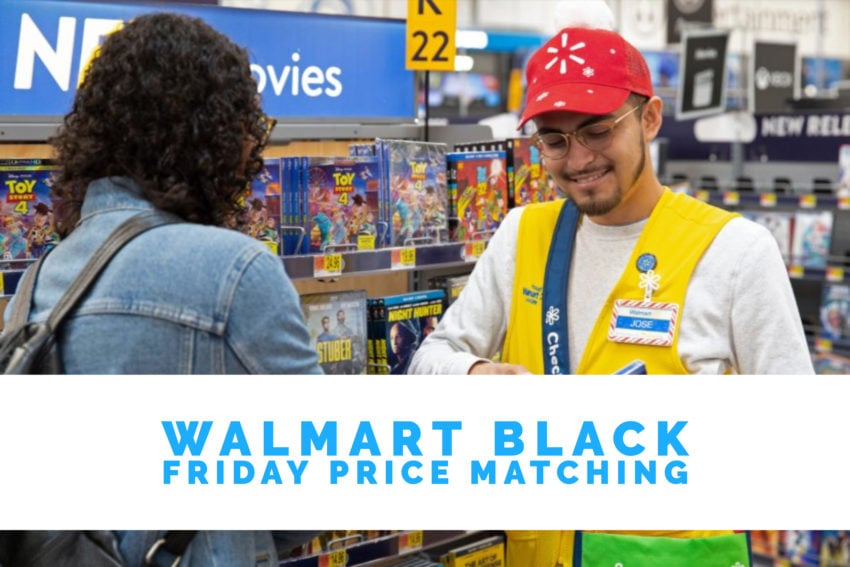 During the Black Friday shopping season, Walmart's price matching policies change. You will not see Walmart price match Black Friday ads from competitors.
According to Dealnews, Walmart will price match some online prices during the Black Friday shopping season, but you need to get the price match while the item is on sale and in stock, and at the time of your Walmart purchase.
In most cases, if you see a deal at a competitor, you should just buy it there and not chance that it will be in stock at that price when you get Walmart to check for a price match.

As an Amazon Associate I earn from qualifying purchases.