2019 Walmart Black Friday Ad: 5 Things to Expect in 2019 & 2 Not To
Expect a Full Walmart Black Friday Ad in Early November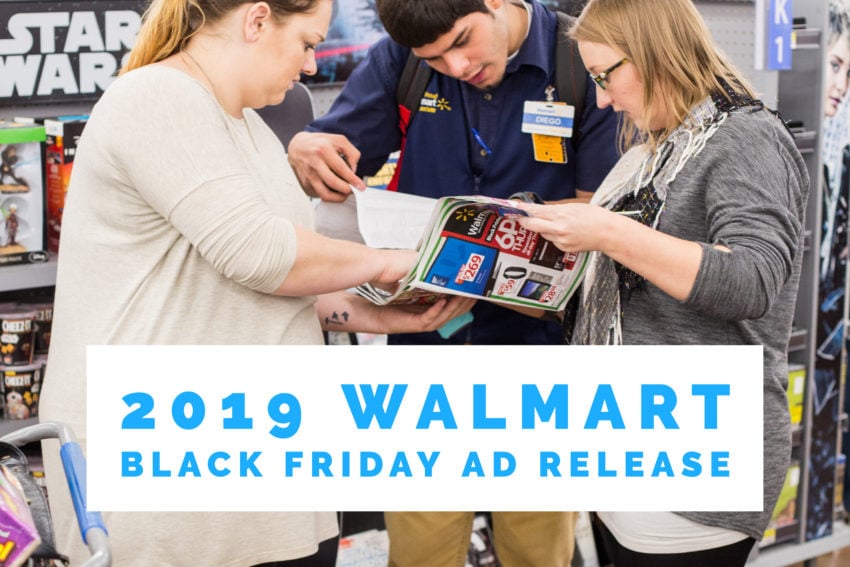 We expect to see the 2019 Walmart Black Friday ad during the week of November 4th, specifically, the 7th looks like a great day based on past releases.
There is a chance that this gets pushed back one week since Thanksgiving and Black Friday are later this year than last year, but the good news is that we will see the ad well ahead of it starting.
Walmart pushes the ad live online along with a number of early deals. You can check Walmart or download the Walmart app to get access as soon as it is released.

As an Amazon Associate I earn from qualifying purchases.