3 Reasons Not to Install iOS 9.2.1 Beta & 2 Reasons To Do It
The iOS 9.2.1 beta is here and you might be tempted to try it ahead of its public release date. While there are some reasons to consider installing the early version of Apple's next update, there are also some reasons why you might want to avoid it.
Last week, Apple released an iOS 9.2 update for iPhone, iPad and iPod touch. The update is the second milestone upgrade for the iOS 9 operating system following the release of the iOS 9.1 update at the end of October.
The iOS 9.2 update's only been out a week and Apple's already confirmed its successor. And no, it's not iOS 9.3.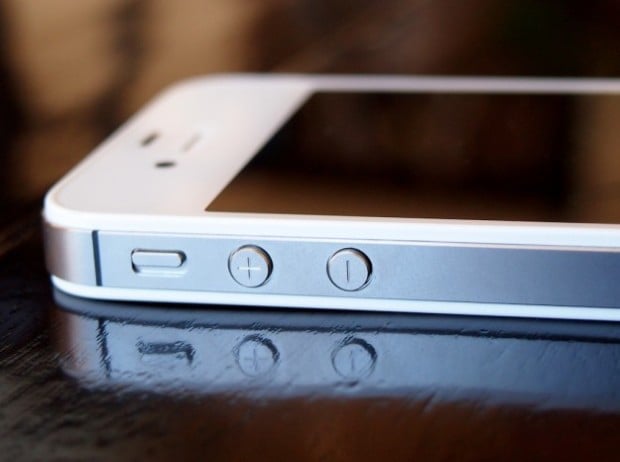 Yesterday, Apple released an iOS 9.2.1 beta for developers. Today, it released the update for its Beta Software Program, a public beta that's accessible to anyone with a working Apple ID.
Every time Apple releases a new iOS beta, we get questions from average people interested in trying out iOS software ahead of the public release date. iOS 9.2.1 is an incremental update but we're already getting those questions from friends, family and readers.
We want to address those questions right now and take a quick look at reasons to, and not to, install the iOS 9.2.1 beta on your iPhone, iPad or iPod touch right now. Keep these in mind as we push away from the release date.
Install iOS 9.2.1 Beta If You Want to Help Apple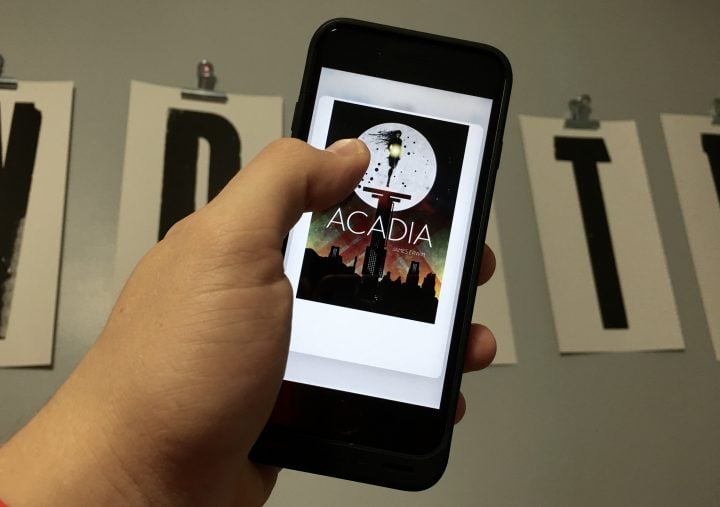 iOS 9 isn't perfect but it's far more stable than the iOS 7 and iOS 8 updates were at this point after release. This is due, in part, to the expanded beta process that Apple initiated earlier this year.
Instead of just one beta, Apple now provides two iOS betas: One for developers and one of the public. The company has also gotten into the habit of pushing smaller point upgrades into the beta program. It never used to do that. Case in point, its latest point update, iOS 9.2.1.
The point of a beta is to stress test software ahead of release. To weed out bugs and other problems that could impact millions of iOS users worldwide. This is precisely why the iOS 9.2.1 update is in the beta program. To test it ahead of release.
If you want to help Apple improve the final version of the iOS 9.2.1 update, for yourself and for others, think about installing the iOS 9.2.1 beta. Apple takes feedback from developers and the public so you can do your part ahead of time.
There aren't any major problems with the iOS 9.2 update and the iOS 9.2 beta and its testers played a big role in that.

As an Amazon Associate I earn from qualifying purchases.