3 Reasons to Pre-Order Battlefield 2042 & 5 Reasons to Wait
Pre-Order for Early Battlefield 2042 Deals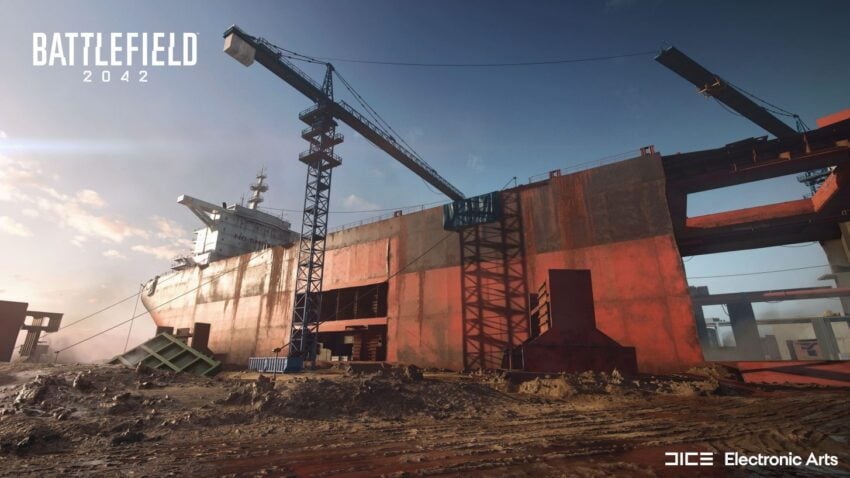 If you want to pre-order, but want to spend less than the MSRP on a copy of the game, you don't have to wait for the game's release date.
It's early, but we've already seen one Battlefield 2042 deal popup though it's for EA Play subscribers. EA Play subscribers save 10% off digital versions of the game.
If you want to learn more about EA Play, head over to EA's website.
Best Buy also provides My Best Buy members with $10 in rewards. Signing up for My Best Buy is free so if you want $10 back on a pre-order, this is certainly worth a look.
We should also see retailers like Amazon offer slight discounts on Battlefield 2042 pre-orders in the weeks ahead.
Again, it's early, and we'll let you know when we learn more.

This article may contain affiliate links. Click here for more details.