3 Reasons to Pre-Order Battlefield 2042 & 4 Reasons to Wait
Pre-Order If You Want to Play Battlefield 2042 ASAP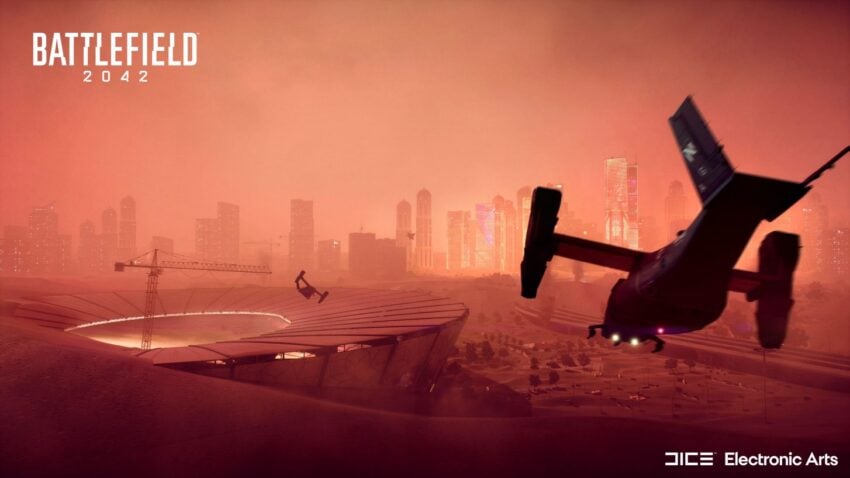 If you want to play Battlefield 2042 the second it's released, you'll want to pre-order a digital copy.
If you buy a digital copy of the game you can pre-load it onto your platform of choice ahead of the game's release date.
Pre-loading the game files ahead of time will allow you to jump right in when the game unlocks on November 19th (or earlier if you pre-order the Gold or Ultimate edition or if you join EA Play). Those of you in western time zones will be able to play starting on November 18th.
If you buy a physical copy you won't get your delivery until the morning, afternoon, or night of November 19th. For some of you, that might not be ideal.