3 Reasons to Pre-Order Fallout 4
We've already given you a few reasons why we think some of you will be better off skipping a Fallout 4 pre-order for PS4, Xbox One or PC. Today, in an effort to help those of you still on the fence, we want to give you a few reasons to consider ordering early ahead of the Fallout 4 release date in November.
In early June, Bethesda released the trailer seen around the world. The trailer wasn't for Dishonored 2 or Doom, it was for Fallout 4, a game that many people have been clamoring for since they finished Fallout 3 back in 2008. The trailer teased the game but it didn't outline anything in detail. Instead, Bethesda used the stage at E3 2015 to relay all of the key details about the game ahead of its release.
At E3 2015, Todd Howard and company went into detail about the highly anticipated Fallout 4 release for Xbox One, PlayStation 4, and PC. Howard outlined many of the key gameplay details including combat and a wide range of customization that includes character, weapons and armor.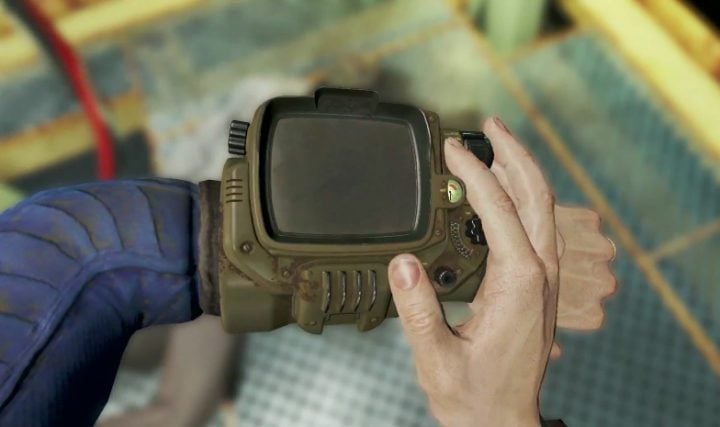 Howard also confirmed a Fallout 4 release date for 2015, more specifically, November 10th. Yes, Fallout 4 is coming later this year. Naturally, there's a ton of excitement about this game so much so that the special collectors edition, Fallout 4 Pip Boy Edition, is already sold out in the United States. Pre-orders for the regular version of the game, however, haven't met the same fate.
Fallout 4 is currently up for pre-order and many people are tempted to put in an early order ahead of the game's release date in November. We don't blame you. (For the record, we ourselves have pre-ordered both the regular and Pip Boy Edition.)
While some of you will be better off waiting for the game's release before picking up a copy, others might want to think about putting in an early order for the game. Here, we take a look at a few reasons why you might want to pick up the game right now months before its release.
You Love Fallout
We haven't played Fallout 4 and there are still a ton of things that we don't know about the game. That said if you absolutely loved Fallout 3 and Fallout New Vegas, and you're big into one player open-world RPGs, you have good reasons to order Fallout 4 ahead of its release date.
It's pretty clear that this game is going to build on the foundation left behind by the previous Fallout games. From what Howard told us and what we saw on video, the game looks like Fallout 3. On steroids.
The big thing for us though is the story. As GameSpot recently pointed out, it looks like Fallout 4 will get deeper into some of the Fallout universes most intriguing factions and characters. For instance, The Institution is expected to play a big role in Fallout 4 since MIT (its home base) is situated in Boston. Boston, of course, is the setting for Fallout 4.
If you're at all invested in the Fallout plot, Fallout 4 is probably going to be a game that you want to buy. And if you're alright paying full price for the game, and you aren't worried about the controls or gameplay or graphics, you may as well order it right now so that you get it the day it arrives.
You Want to Play Fallout 3 & You Want It Cheap
If you're new to the Fallout series and you're looking to get acquainted with the series, Microsoft is offering a limited time bundle that includes a copy of Fallout 4 and Fallout 3.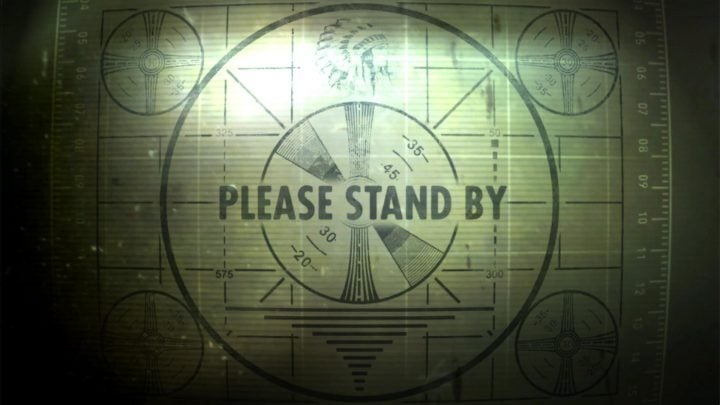 Fallout 3 is a game from 2008 and it's not going to magically arrive with Xbox One graphics but it's still a fantastic game and it's certainly going to be worth zero dollars to some of you. Even those of you that have beaten it several times over. You'll notice a wave of nostalgia once you set out into the Wasteland, we guarantee it.
We realize that Fallout 3 is cheap most places but this is a way to get it for nothing and also get it for the Xbox One when it comes out later this year. It's not clear how long Microsoft will keep this bundle available for so if you're at all interested in playing Fallout 3 on the Xbox One before the arrival of Fallout 4, this might be worth an early order.
You Want to Play Fallout 4 ASAP
Pre-order Fallout 4 if you love Fallout and want to play the game the second it comes out. If you want to play it as soon as humanly possible, we recommend pre-ordering it digitally.
If you pre-order the game through Amazon, you won't get it until the morning or afternoon on November 10th. That might not be good enough for some of you. GameStop and Best Buy might hold midnight launch events where you can pick up your game once the clock hits 12AM but we won't know for sure until later this year.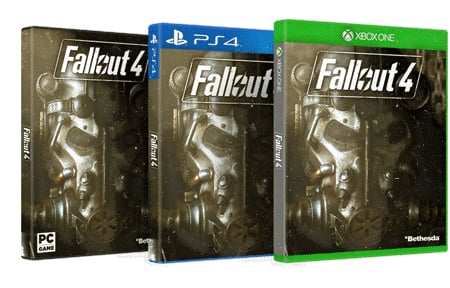 If you don't want to deal with potential lines or leaving the house, pre-order the game digitally. Microsoft is taking pre-orders right now and if you put in an order, you should be able to pre-load the game (it'll probably be massive) ahead of November 10th. We expect Sony to offer something similar down the road.
What this allows you to do is play as soon as the game is released. And for those of you that have been waiting since 2008, this might be worth an early investment.
10 Important Fallout 4 Pip Boy Edition Details
Fallout 4 Pip Boy Edition Release Date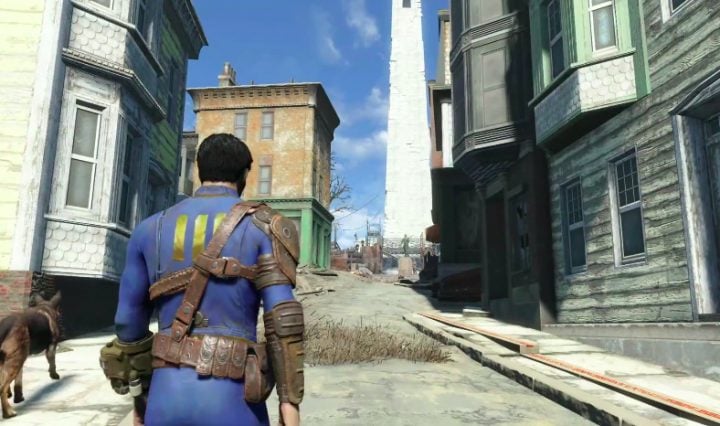 The most important thing that you need to know, as a prospective buyer or a future owner, is that the Fallout 4 Pip Boy Edition release date is the same date that Bethesda plans to release the regular old version of Fallout 4.
The Fallout 4 Pip Boy Edition release date is set for November 10th and from the looks of things, the company isn't anticipating any setbacks, even with the huge demand for the collectors edition. It has a production plan and it's sticking to it.
We don't expect the company to encounter any delays with the Fallout 4 release date and if you already ordered a Pip Boy Edition, you should expect to have it show up on your doorstep or the doorstep of a loved one in time for the holidays.

As an Amazon Associate I earn from qualifying purchases.