3 Reasons to Pre-Order the iPad mini 6 & 4 Reasons to Wait
Wait If You Aren't Prepared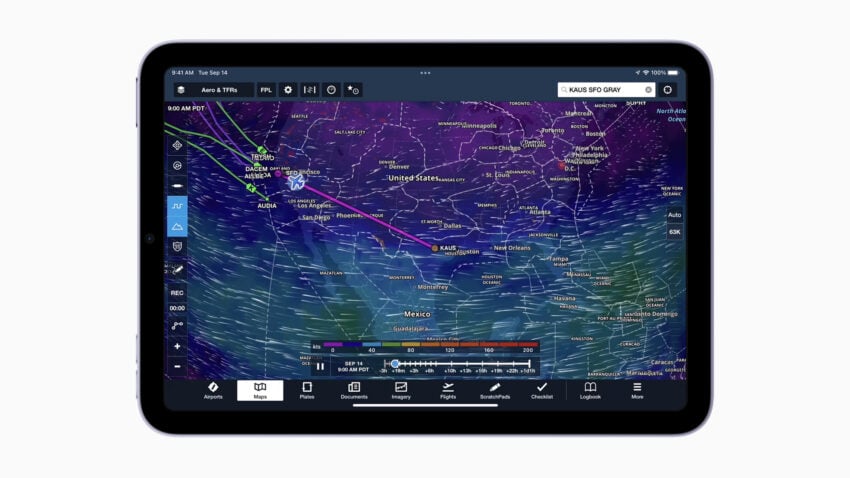 If you aren't prepared to buy the iPad mini 6, you'll want to hold off. Here's what we mean by that.
Before you invest in a new iPad you'll want to spend some time prepping for your purchase. Individual needs will vary, but here are a few things to consider.
You'll want to figure out if 64GB or 256GB is the better option. You'll also want to pick the right color for your tastes.
If you want an iPad mini 6 with 5G, make sure you research carriers and data plans. Some of you might want to use this purchase as an excuse to leave for another carrier and/or switch up your plan.
You'll want to check out iPad mini 6 alternatives like the iPad Air 4, iPad mini 5, 2021 iPad Pros, 2020 iPad Pros, 2018 iPad Pros, and 10.2-inch iPad.
This might be easy for some of you, but it'll take quite a bit of time for others. In some cases, it could take a week or more.
If you find yourself feeling uneasy and unprepared when you go to buy, do yourself a favor and put the credit card away and wait.

This article may contain affiliate links. Click here for more details.