3 Reasons to Pre-Order the OnePlus 8 & 5 Reasons to Wait
Wait for Long-Term OnePlus 8 Reviews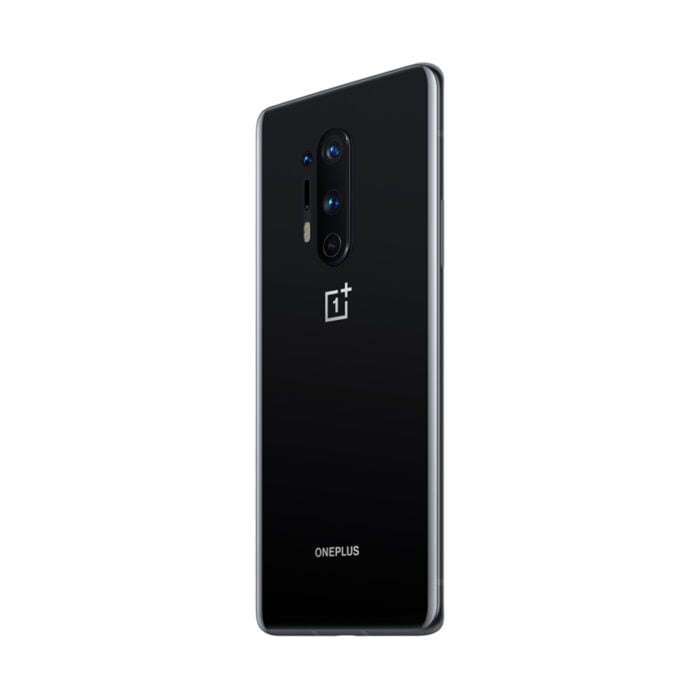 The OnePlus 8 series looks great on paper, but it might be wise to wait and see how they perform in the real world.
Some people have already gone hands-on with the devices, but plenty more will have a chance to test the phones before, or shortly after, they hit shelves in late April.
Early reviews are useful, but you shouldn't base your decision off of a few reviews, some of which might come after only a few days of use.
Digging into long-term feedback is extremely important, especially when you're spending this kind of money on a new smartphone.
If you aren't completely sold on buying a OnePlus 8 or OnePlus 8 Pro right now, we recommend holding off on a pre-order and waiting for long-term feedback from critics and users alike.

As an Amazon Associate I earn from qualifying purchases.