3 Reasons to Pre-Order the OnePlus 8 & 5 Reasons to Wait
Wait if You're Worried About Problems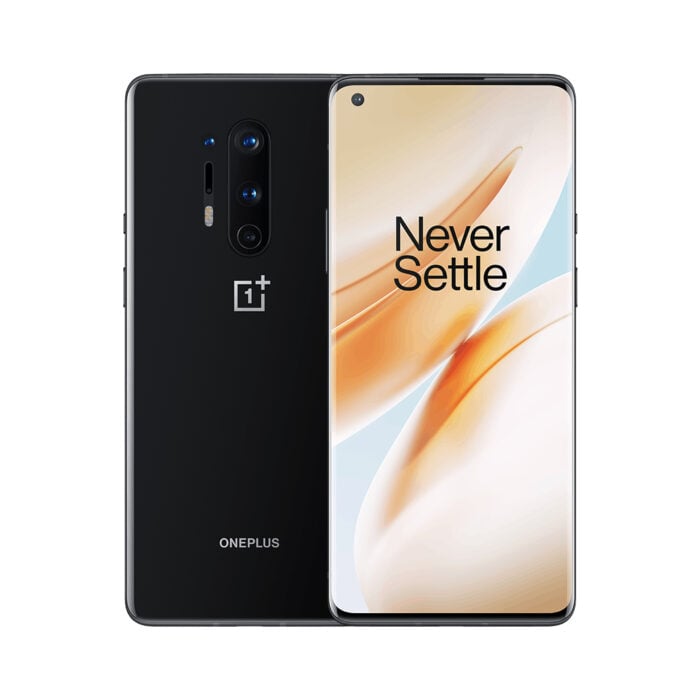 If you're concerned about the potential for hardware or software problems, you might want to wait a few weeks before picking up your new phone.
Both models run OnePlus' Android-based Oxygen OS out of the box. We haven't heard about any major problems, but you can expect bugs to popup after the phones are released.
OnePlus and its carrier partners will likely roll out bug fix updates to address any initial issues so it might be worth waiting for the first batch of bug fixes to arrive before committing.
New phones sometimes debut with hardware issues as well. For example, we've heard about issues with OnePlus displays in the past.
If you're concerned, you might want to hang back and see what early adopters run into after the phones launch.

As an Amazon Associate I earn from qualifying purchases.