3 Ways to Save Without Signing a Two-Year Contract
Verizon has officially killed two-year contracts and moved toward a new set of data plans that will have new customers paying full price for their smartphones. Here are three ways to save money without signing a two-year contract.
Both Verizon and T-Mobile no longer offer two-year contracts, which means you're not obligated to stick with your plan for two years, which is good news, but that also means you have to pay full price for your smartphone.
Verizon's new plans come in Small, Medium, Large, and X-Large, essentially just meaning that there are four different data tiers at different costs. You also pay line-access fees for each smartphone, which has gone down to $20 per month instead of $40 per month with More Everything, so that's certainly a good thing for customers.
However, you'll have to tack on the cost of the smartphone, and that's a lot of money to shell out for a new device, especially considering that the iPhone 6 starts at $650. Of course, you can pay that cost over the course of two years with Verizon by making small monthly payments, but if you're not willing to spend that much money, there are other options to consider that allow you to save a considerable amount of cash.
Here are three ways that you can save money on your smartphone without signing a two-year contract.
Pick a Budget Smartphone
The best way to save money on a brand-new device is by picking a budget smartphone.
The Moto G is the best example here, as it's priced at only $179, which is a far cry from the $650 that you'd spend on an iPhone 6.
Granted, the Moto G might be as fast as the iPhone 6 or other flagship smartphones, but it's a capable device that will last you awhile. It has a 5-inch display and it's even water-resistant. It also has a 64-bit quad-core processor under the hood to keep things going smoothly.
There's also the HTC Desire, which only costs $120 (or $5 per month for two years). It's certainly not a powerhouse phone and can only record video in 720p, but it has a microSD card slot to add storage and includes LTE capabilities. It's currently the cheapest smartphone that Verizon offers.
Buy a Used Smartphone
If you don't mind buying used, then you can save a lot of money on a newer smartphone. The iPhone 6 starts at $650 brand new, but if you buy it used on eBay or from another source, you can potentially save over $100.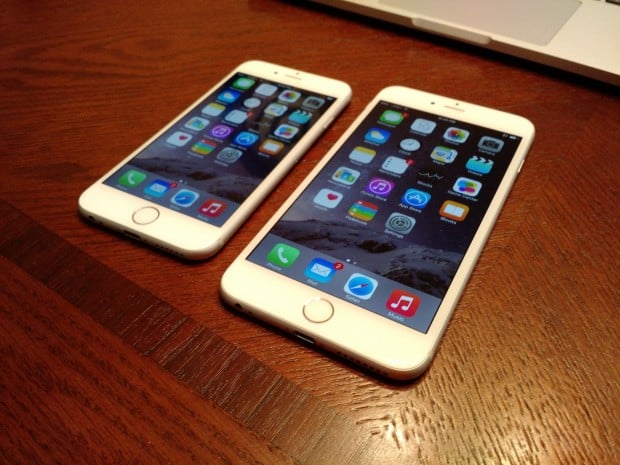 I've seen used iPhone 6 units sell for as little as $420 on eBay, which is well over $200 off the normal price tag of a brand new one. Granted, used models may have some general wear and tear, but if you can put up with that, buying used can be a great way to go.
Gazelle is also another good source for buying used iPhones. You can get an iPhone 6 for as low as $499, and if you don't mind having an older iPhone, you can get an unlocked iPhone 5 for just $229.
Buy an Old Smartphone
Building off from that last statement, buying an older smartphone can be a great way to save money if you don't mind owning an older device. Some users like having the latest and greatest, but most casual users can easily get away with an older smartphone.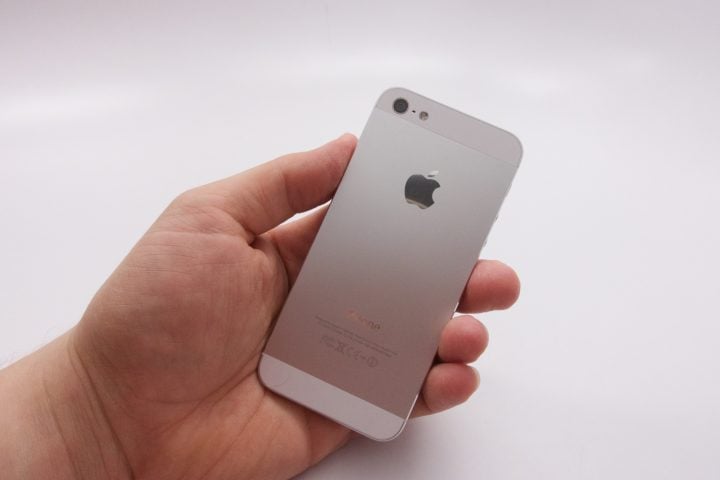 A device as old as the iPhone 5 can be a great phone for many users, and you can buy it used from Gazelle for $229 or try your luck at finding one cheaper on eBay.
If it's an Android device you're after, the Samsung Galaxy S4 is old enough to get a great price, but still fast enough that it will do the trick for users who need the performance. You can get a Galaxy S4 for as low as $159 from Gazelle.

As an Amazon Associate I earn from qualifying purchases.