4 Great Xbox One & PS4 Games & Updates for July 2015
GTA 5: Ill-Gotten Gains Updates for GTA Online (PS4, PS3, Xbox One, Xbox 360) - July 8th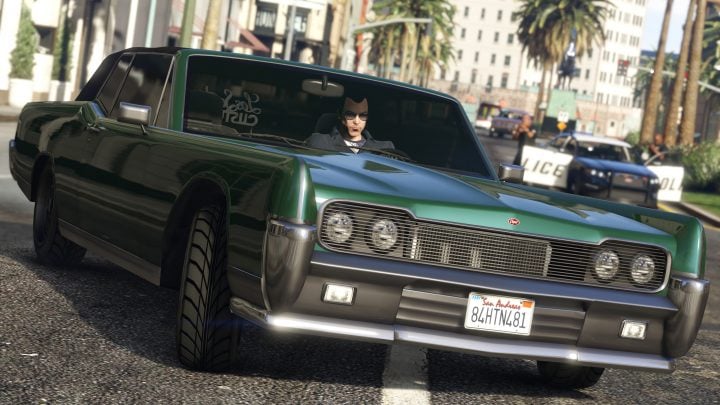 GTA 5 launched on the Xbox 360 and PS3 back in 2013, but Rockstar delivered a new version of the game to PC users this year. The company is treating GTA 5's GTA Online like a separate title from the campaign, updating and enhancing it over time. On July 8th Rockstar will roll out another one of its big updates to GTA Online.
Read: Posh GTA 5 Ill-Gotten Gains Part 2 Release Date Revealed
The update is called Ill-Gotten Gains Part 2 and it contains another helping of new vehicles, clothing and extras. Planned additions include a new off-road vehicle, a new speed boat, a pistol that can take out anyone with a single shot, and new license plate options. Rockstar says that it's also using the update to roll out The Lab radio station to every version of the game. The Lab was previously only on the PC version of the game.
Ill-Gotten Gains Part 2 will be a free update for all GTA 5 players.

This article may contain affiliate links. Click here for more details.