4 Reasons Not To Wait for the 2020 iMac & 5 Reasons You Should
Wait for a 2020 iMac with a Better Display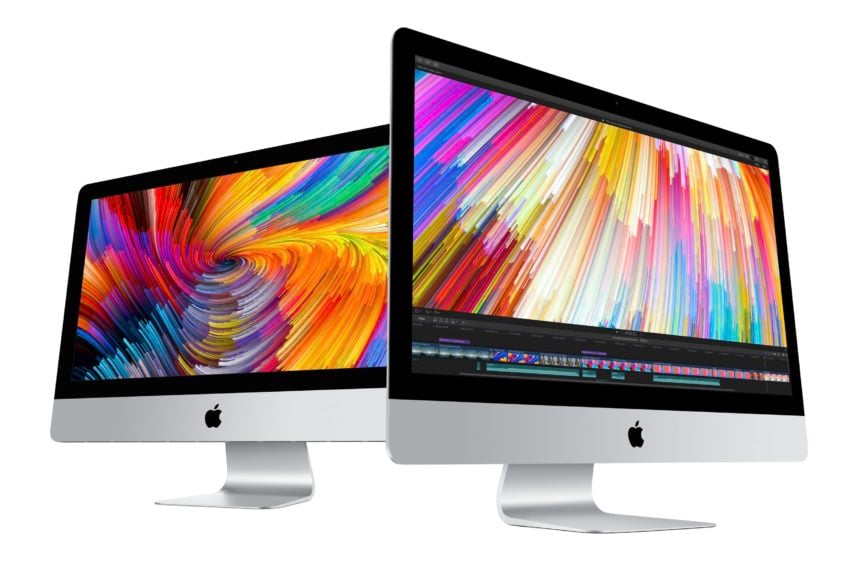 We're hopeful that Apple will add a better default display for the 2020 iMac. The majority of the iMac displays are 4K and 5K, but the $1,099 iMac model features a 1080P display.
There is a chance that this model gets upgraded to 4K, but that may require a better GPU and it could interfere with the pricing.
Across the board, there is some hope that we will see a True Tone display, but we don't have any concrete rumors.
If you are hoping for a bigger display, you should hold out and see what Apple does, but keep in mind any mind-blowing upgrades will likely arrive on the iMac Pro first.

This article may contain affiliate links. Click here for more details.