5 Best Sprint Smartphones [June, 2014]
Samsung Galaxy S5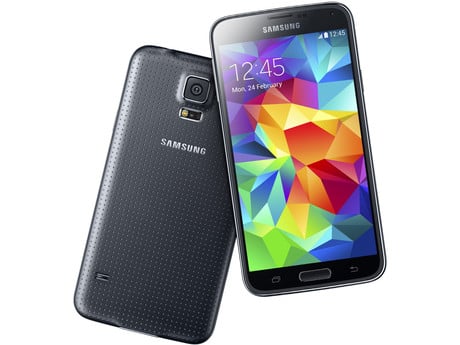 Rumors suggest that we could see a metal Galaxy S5 arrive sometime later this year but until that day arrives, the current Samsung Galaxy S5 will remain one of our top options for Sprint.
After spending quality time with the Galaxy S5, we consider it to be one of the best Android smartphones currently on the market. With an improved camera, design that is water and dust resistant, beautiful display, and upgraded software. The Samsung Galaxy S5 should get two solid years of software support which means that it's a device that it's worth investing in.
And like the HTC One M8, we could see Amazon slash the price sometime in June to keep the device competitive moving forward.

This article may contain affiliate links. Click here for more details.