5 Best T-Mobile Phones [March, 2015]
If you can wait until April to but a new T-Mobile phone, wait until April. If you can't wait until April, we've put together a list of devices we think represent the best T-Mobile phones for the month of March. These are the phones that we think you need to check out before taking the plunge with a new T-Mobile smartphone.
On March 1st, Samsung and HTC announced successors to the Galaxy S5 and One M9, two of the most popular smartphones from 2014. Their successors are the Samsung Galaxy S6 (and Galaxy S6 Edge) and HTC One M9. Both are set to arrive on T-Mobile in the near future and both look like they will immediately become two of the hottest Android phones on the market. If you can wait a few weeks to buy your device, we recommend waiting.
If you cannot wait to buy a new T-Mobile phone and you must buy a new phone sometime in the last two weeks of March, we want to help you out. While the Galaxy S6 and HTC One M9 are poised for stardom on T-Mobile's growing LTE network, there are some very capable T-Mobile phones on the market right now.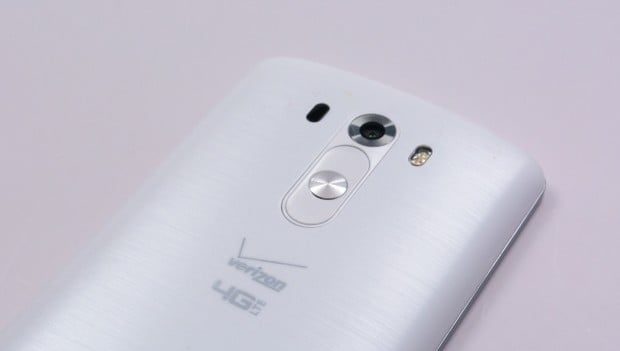 We are constantly bombarded with questions about the best T-Mobile phones money can buy. There are a number of different devices that we could recommend, the T-Mobile smartphone market is full of solid choices, but we want to narrow things down a bit and take a look at what we consider to be the top five T-Mobile phones available.
These devices represent the devices that we'd recommend to friends and family. And while our list may differ from yours, these are the devices that Gotta Be Mobile editors have selected for recognition this month. We feel like the devices listed here deliver the best, all-around package for this month and this month alone.
With that in mind, here are the five best T-Mobile phones for March, 2015.
Nexus 6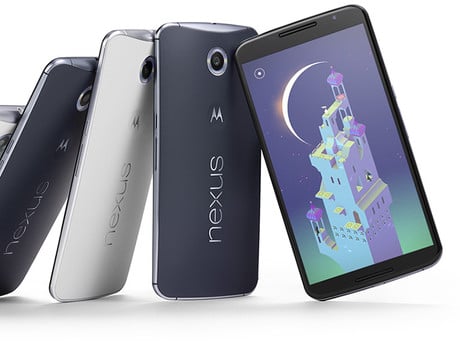 Google's no longer selling the Nexus 5 which leaves the Nexus 6 as the top Nexus smartphone on the market. It's also one of T-Mobile's best.
The Nexus 6 first arrived back in November alongside Google's new Android 5.0 Lollipop operating system and it quickly became one of the go to Android smartphone options. The Motorola-made Nexus 6 is one of our favorite Android smartphones and it's a device that you should take a look at this month before settling on a new device.
The Nexus 6's 6-inch QHD display, front-facing speakers and stock Android 5.0 Lollipop are a few of our favorite features though it also comes loaded with fast charging, a solid camera, and a pretty design.
The Nexus 6 is a massive smartphone which means that it won't be for everyone but it's worth a look if you want Android and you're not into the various user interfaces that Android manufacturers put on top of the operating system. Look at this phone before buying a new phone on T-Mobile in March.

This article may contain affiliate links. Click here for more details.