5 Best Verizon Smartphones [July, 2014]
Consumers looking for a new Verizon smartphone in the month of July are going to run into a number of options. Narrowing down those options is going to be the hard part. With that in mind, we want to help Verizon customers narrow down those options and here, we take a look at the devices we think make up the five best Verizon smartphones for the month of July, 2014.
While the year got off to a slow start, we've seen the pace of smartphone releases start to pick up the pace in recent months and a handful of big name, top flight devices are now available across U.S. carriers including Verizon Wireless, the nation's largest 4G LTE service provider.
For some people, picking out a new Verizon smartphone this month is going to be an easy task. You've done your homework and you know, heading into the store, which devices you'll be looking at before deciding on a new device. For others, it's nowhere near that easy.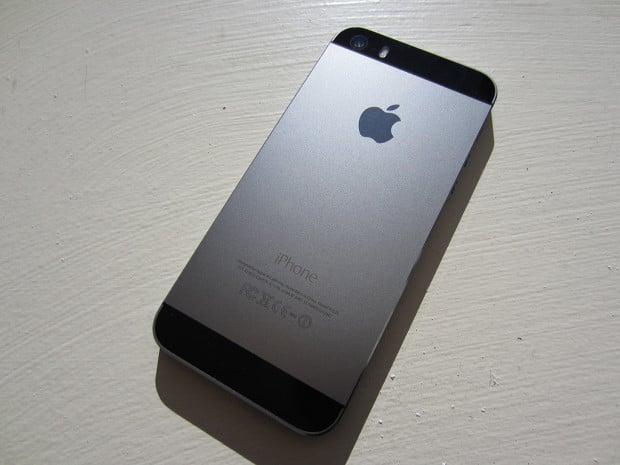 Every day we get asked questions about smartphones. About which device is best. About the five devices we like the best on carriers like Verizon. Well, because the landscape is always evolving, we typically have different answers each month. And that's why we put together a list every month detailing what we think are the top smartphones on the top carriers in the United States. Verizon, as you may know, is a top U.S. carrier.
These devices represent the devices that we'd recommend to friends and family. And while our list may differ from yours, these are the devices that Gotta Be Mobile editors have selected for recognition this month. We feel like the devices listed here deliver the best, all-around package for this month and this month alone.
With that in mind, here now are the five devices we think are the five best Verizon smartphones for this month.
Nokia Lumia Icon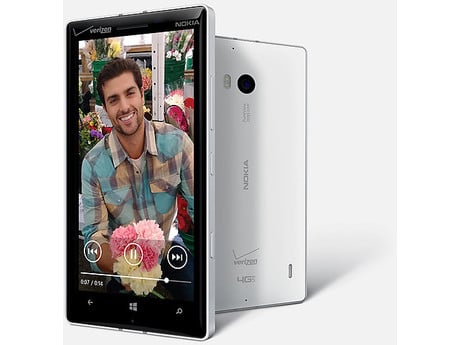 Suprise, a Windows Phone. The Nokia Lumia Icon is a Verizon exclusive and we feel like it's one of the top smartphones on Big Red's 4G LTE network.
It comes with some likeable specifications including a speedy processor, gorgeous and spacious display, solid battery life, and Windows Phone 8. However, where it really shines is in the camera department. The Nokia Lumia Icon, like many Nokia smartphones, possesses a stunning camera that is able to capture beautiful photos and video.
Verizon's top Windows Phone is also extremely affordable checking in at just $99 on-contract. And those who keep their eyes peeled during the month of July may find a deal lurking around, waiting to be scooped up.

This article may contain affiliate links. Click here for more details.