5 Exciting Smartphones for 2017
Samsung Galaxy Note 8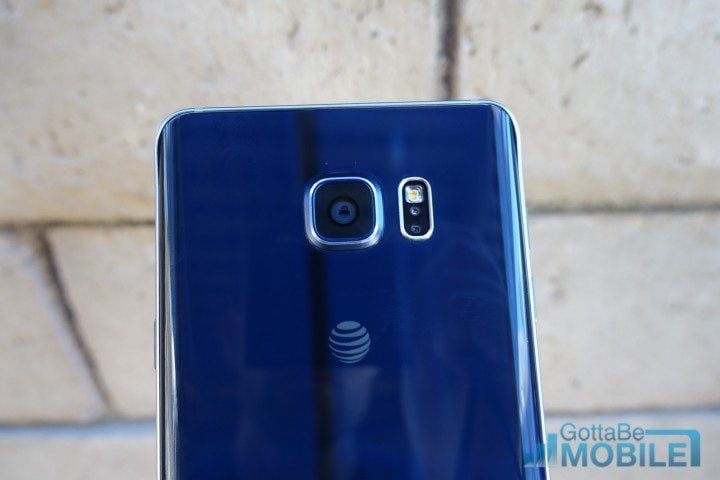 Samsung blew it with the Galaxy Note 7. The device was one of the best devices of the year and the best Galaxy Note ever made. That is until its battery started exploding and Samsung was forced to recall it from buyers and issue software updates effectively killing the phone for safety reasons.
While the Galaxy Note brand was dealt a massive blow, it will live on with a new release coming later this year. Samsung itself has confirmed.
It's early but we've already seen the first Samsung Galaxy Note 8 rumor emerge. Reports from Korea suggest Samsung plans to release the Galaxy Note 8 sometime in the second half of the year. A specific window is unknown but the Galaxy Note 7 arrived on August 19th, much earlier than usual.
Samsung typically announces its new Galaxy Note smartphones at IFA in Berlin, Germany. IFA 2017 kicks off on September 1st so that's a date to keep an eye on as we cruise through 2017.
As for the device itself, rumors suggest it will feature a 4K resolution display, improved virtual reality (VR) functionality, and improvements for the S Pen stylus.
After last year's fiasco, we're excited to see if Samsung can pickup the pieces and deliver an excellent Galaxy Note experience in 2017.
Be on the lookout for additional Samsung Galaxy Note 8 rumors. They should start picking up after the Galaxy S8 launch in early 2017.

This article may contain affiliate links. Click here for more details.