5 Intriguing WWDC Rumors: iPhone 5, iOS 5, iCloud
Tomorrow is Apple's biggest event of the year, the World Wide Developers Conference (WWDC) which will run from June 6th all the way through the week at San Francisco's Moscone Center. The first keynote from the conference takes place tomorrow at 10AM and there are plenty of rumors regarding the products that Apple has announced (iOS 5, Mac OS X Lion and iCloud) and those that it hasn't (the iPhone 5).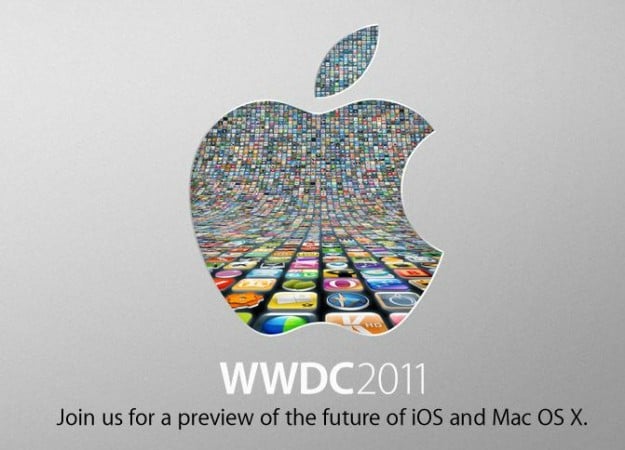 That being said, here are five rumors that have a large portion of the world on edge ahead of tomorrow mornings announcements.
iOS 5 Coming with Deep Twitter Integration
Apple revealed that it will be showcasing its latest mobile software, iOS 5, tomorrow at WWDC. So, we know we'll see it. What we don't know is what iOS 5 will be comprised of. However, credible sources are claiming that iOS 5 will be coming with Twitter integration that runs deeper than just basic features like photo sharing and a dedicated button to send out tweets.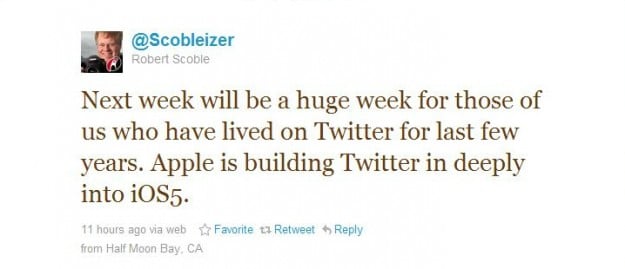 It's unclear exactly what features there might be but there is speculation that it could include things like widgets, video sharing to notifications. This should be extremely exciting for folks that are not only an iDevice owner but an active Twitter user as well.
iOS 5 Overhaul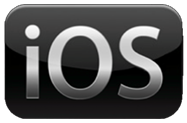 Deep Twitter integration won't be the only thing included in the new software and there are more than a few rumors out there about what iOS 5 might bring to the table. The first, a notifications overhaul. Apple hired HP's webOS notifications design guru Rich Dellinger last summer so it's possible that we might see his touch show up in iOS 5. iDevices have needed a notifications overhaul for quite some time and we could definitely see it happen tomorrow.
iOS 5 is also rumored to be coming with some form of widgets taking pages from Android and Windows Phone 7, more robust voice integration and finally, the introduction of iOS OTA updates which would get rid of the need to sync in order to get the latest software.
And What About iCloud?
Apple will be announcing their cloud service, iCloud, at WWDC and possible details about it have been leaking out over the past few weeks. First, it appears possible that the service will cost $25 annually. It's also become clear that Apple might be offering up the service through iCloud.com. Shocking, right?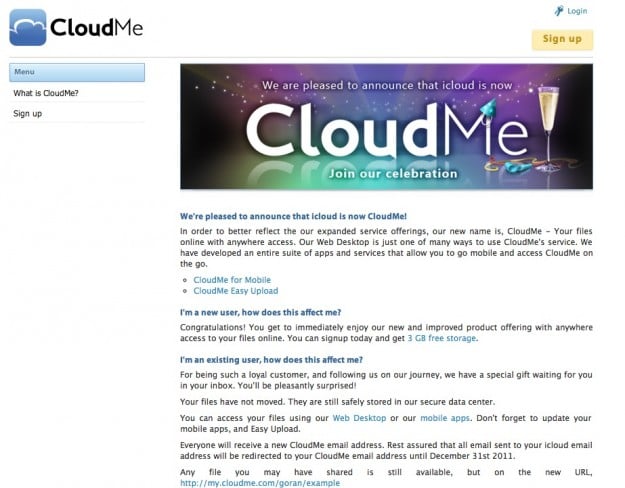 While iCloud's focus seems to be about streaming music, it's also extremely likely that Apple is looking to include the ability to store and stream movies and TV shows with the service at some point.
Mac OS X Lion Will Arrive Soon After Launch
The company has announced that it will be showing off its newest software for Mac, Mac OS X Lion 10.7, which very well might have a release date soon after Apple makes it official.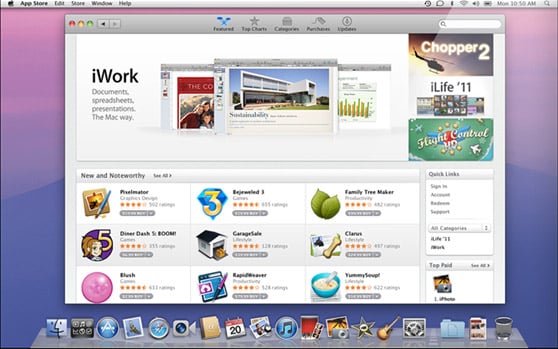 According to a report from 9to5Mac, Apple might surprise Mac owners with a release just a few short days after WWDC. Stock of Apple's Mac OS X Snow Leopard are apparently running thin meaning it's possible that we might see a June release date instead of one later on this summer.
iPhone 5 Announcement?
The biggest rumor swirling around WWDC is whether or not Apple will introduce a new iPhone or if it will buck tradition and leave an announcement for later on this year. There are arguments for both and we have touched on 5 reasons Apple will or won't announce a new iPhone during the course of this year's WWDC.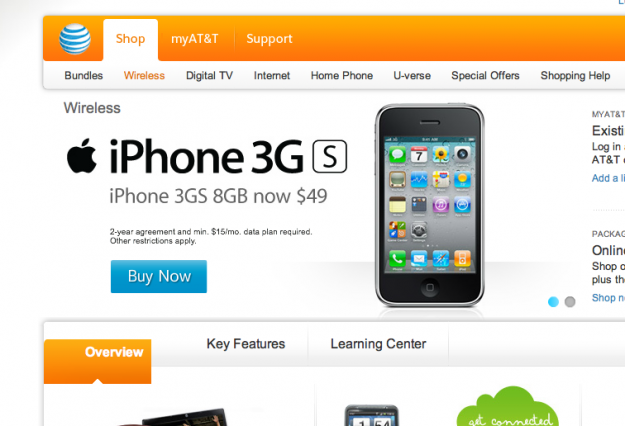 Might we see the iPhone 4s get announced? Will Apple stay true to its keynote announcement? Does the fact that AT&T is hiding the iPhone 4 on its website mean anything at all?
Tune in tomorrow here at GottaBeMobile to find out.

As an Amazon Associate I earn from qualifying purchases.