5 iOS 7 Cydia Tweaks That Bring Android Features to iPhone
The official iOS 7 jailbreak has been available for a while now, and we've been taking some time to play around with a lot of jailbreak tweaks (old and new) for iOS 7 and seeing which ones are worth your time.
We've already discussed and featured a ton of iOS 7 Cydia tweaks in the past that dramatically improve the iOS 7 experience, but we're back with even more. Since jailbreak developers are constantly updating and releasing new tweaks that are compatible with iOS 7, we figured it was time, once again, to tell you about some of the best iOS 7 Cydia tweaks that we've found.
This time around, however, we're focusing on five jailbreak tweaks that are specifically aimed at iPhone users wanting some of the great features that Android devices are known for.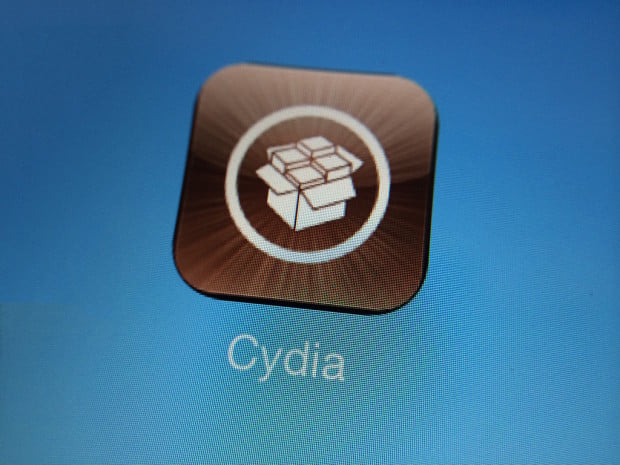 Just like with our past article on jailbreak tweaks for Google users, we're guessing that there are a lot of iPhone users who also enjoy Google's products, and we don't blame them for wanting the best of both worlds when it comes to iOS and Android features. Here are five jailbreak tweaks that you should check out if you're one of these users.
Gridlock 2.0
One nice thing about Android is that you can arrange app icons on the home screen any way you'd like, but on iOS, app icons are locked to a specific grid depending how many there are on the home screen.
It's not too big of a deal, but sometimes you just want a bit of customization when it comes to arranging app icons. Luckily, there's a jailbreak tweak called Gridlock 2.0 that lets you arrange app icons on the home screen anywhere in any configuration, much like on Android devices.
It's a tweak that costs $4.99, which is a hefty price tag for a tweak that does something so basic, but it's well worth it if you want to bring a bit of Android home screen customization to your iOS device.
HapticPro
Are you a fan of the vibration feedback when typing out text messages on the keyboard? It's certainly a lot better than the annoying keyboard clicks on the iPhone. You can easily silence the clicks on iOS settings, but you still long for some kind of keyboard feedback with every key stroke.
This is where HapticPro comes in. This tweak gives you the same awesome vibration feedback when using the keyboard, but it also allows you to customize it greatly. You can choose how long each vibration with every key stroke lasts, and also when you want vibration feedback throughout iOS.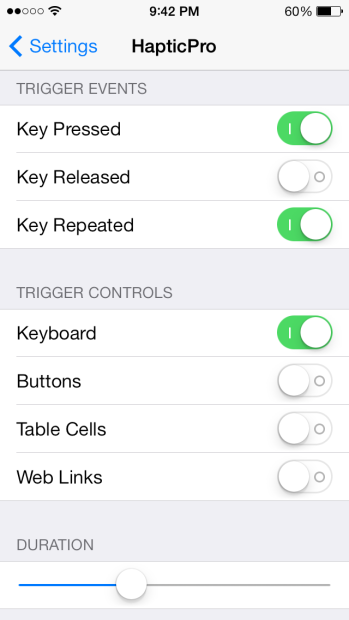 For example, you can enable HapticPro on just the keyboard, or you can enable on every single tap you make on the touch screen.
HapticPro is $2.99 in Cydia and it's a worthy addition if you're trying to Android-ify your jailbroken iPhone.
AndroidLock XT
This is perhaps my favorite jailbreak tweak out of the five listed here. I'm absolutely in love with the pattern lock capabilities on my Nexus 5 so I wanted to bring that same functionality to my jailbroken iPhone with AndroidLock XT.
This tweak gives you the same 3×3 pattern that's available on Android devices and it allows you to unlock your phone by swiping in a pattern instead of typing an annoying passcode.
You can even get customizable themes to fit your style, and there are even options to have the pattern unlock disabled if you're on WiFi or connected to a Bluetooth device. Plus, the tweak works with iCaughtU, so you can integrate AndroidLock XT in with your various security measures.
ShowCase
The one great thing about the Android keyboard is that it shows lowercase letters when typing in lowercase, and uppercase letters when typing in uppercase.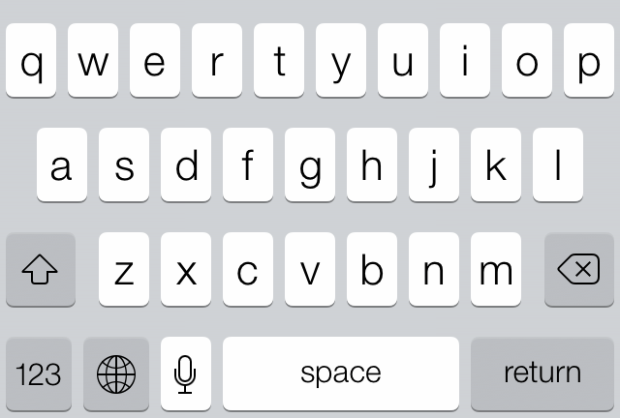 However, on iOS, the keyboard shows uppercase letters all the time. A simple jailbreak tweak called ShowCase solves this problem and shows lowercase letters when typing in lowercase, which quickly allows you to see which case you're typing in without having to rely on the Shift key.
ShowCase is a fairly trivial jailbreak tweak, but it's one that I don't recommend taking for granted, as it makes your typing experience a lot quicker and easier.
iWidgets
Another big feature of Android is the ability to add widgets to your home screen, allowing you quick access to information like weather, calendar events, etc. On a jailbroken iPhone, you can get a jailbreak tweak called iWidgets to give you close to the same functionality.
All you do is tap and hold in an empty space on your home screen and then add a widget of your choice. The default widgets that come with iWidgets are rather limited, but numerous developers have made their own widgets that you can also download from Cydia.
iWidgets may or may not be included in the default list of sources in Cydia, depending on what repositories you already have installed, but if not, you'll need to add a new repo to the list (https://repo.insanelyi.com). To do that, open up Cydia and tap on the Manage tab. Then navigate to Sources > Edit > Add and type in that repo web address. From there, just search for "iWidgets" and install it.

This article may contain affiliate links. Click here for more details.