5 Million Galaxy Notes Shipped, Including One to Peter the Elephant (Video)
The Galaxy Note has a large 5.3 inch display and an S-pen to stand apart from the crowded Android smartphone arena, and it looks like the combo s working.
Samsung shipped 1 million Galaxy Note 5.3 phones at the end of December, and today they announced that the company has shipped 5 million devices.
(Read: Samsung Galaxy Note Review)
The Galaxy Note may not have the buzz and following to sell 3 million in a weekend, but when it comes to Android phones, especially ones with super sized screens, 5 million is an impressive start.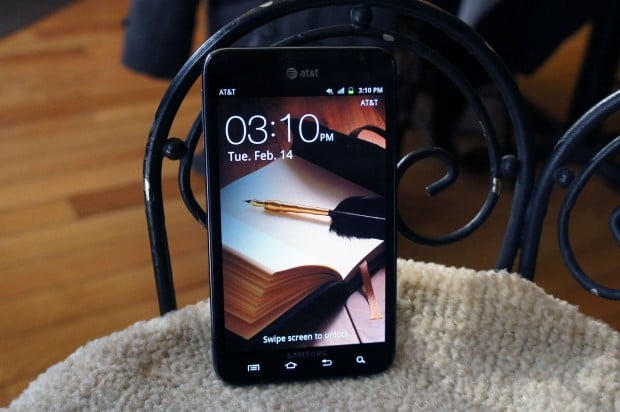 The Samsung Galaxy Note is still waiting for Android 4.0, which could give the phone another boost, thanks to new apps and features relating to the S-pen. There's additional room for growth if the Galaxy Note 5.3 ever arrives on Verizon, something that has been rumored since early January.
One of these Galaxy Notes made its way to Peter the Elephant, a note loving pachyderm that can be seen playing music, drawing with the S-Pen, taking photos and dancing to music he picks in the video below.
Peter isn't the first animal to use a phone or a tablet. The orangutans at the Milwaukee County Zoo enjoy using the iPad to play around.
There's no word on whether or not Peter the Elephant has figured out how to use Skype, or if he plans to switch to Instagram for Android when it releases. If he does, I know I'd follow him.