5 Reasons Why You Shouldn't Wait for the Samsung Galaxy S5
With Samsung Galaxy S5 rumors starting to surface at an increasing rate, consumers likely have turned their attention toward the company's rumored "Next Big Thing". With a Galaxy S5 release date approaching, prospective buyers are likely trying to decide whether or not to wait for the device to arrive. Here, we take a look at some reasons why buyers might not want to wait for Samsung's Galaxy S4 successor.
For much of 2013, consumer attention has been fixated on Samsung's two visible Galaxy S smartphones, the Samsung Galaxy S4 which is considered the company's flagship model and the Samsung Galaxy S3, a device that remains a solid option for those that aren't looking for top notch hardware but are searching for a solid device with an affordable price tag.
As we've gotten closer to the end of the year, consumer focus has started to turn a little bit, away from the Galaxy S4 and the Galaxy S3. This is something that shouldn't come as much of a surprise to anyone, considering how last year played out.
In the buildup to the start of 2013, we started to see an increasing number of Galaxy S4 rumors seep out to the surface ahead of launch, teasing smartphone shoppers with tales of Samsung's next big device. And it was at that point that the Galaxy S2 and Galaxy S3 took a back seat to Samsung's "Next Big Thing."
As the weeks went on, consumers went into a Galaxy S4 frenzy, a frenzy that ceased only when Samsung took the stage at the Radio City Music Hall and announced the Galaxy S4.
We're starting to see the same thing happen this year as more and more Samsung Galaxy S5 rumors start flying around. Already, we've seen a number of leaks emerge, tempting smartphone buyers with the prospects of a high-end smartphone. Make no mistake about it, the Galaxy S5 will be a high-end phone and it will be one of the most impressive devices of 2014. But it won't be for everyone and for many buyers, it won't be worth waiting for.
Here, we take a look at some reasons why your smartphone search might come to end before the Samsung Galaxy S5 release date.
Galaxy S5 Price
No question, the Samsung Galaxy S5 is going to be more expensive than just about every device on the market when it lands. The iPhone 5s may be the only big name device that is on par with the Galaxy S5's starting price tag which, at the moment, we expect to be in the neighborhood of $199.99 on-contract. With a metal design rumored for arrival and AT&T teasing a jump to $250 last year, we could ultimately see it move up. But at this point, we expect $199.99.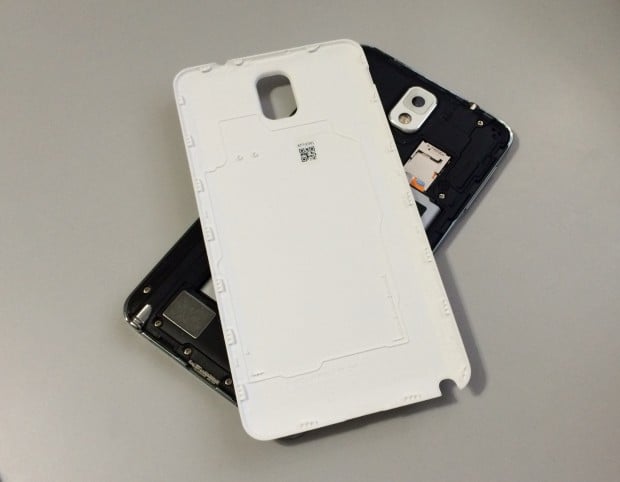 Those looking for a device that is cheaper than that will fortunately have their pick of the litter. Right now, smartphones like the Samsung Galaxy S4 and HTC One are as cheap as they ever have been and we should see price tags for phones like the Galaxy Note 3 and Galaxy Note 2 continue to slide. And let's not forget the cheap Moto X, iPhone 5c and the inexpensive Nexus 5.
Buyers who are looking for a price break aren't likely going to find one on the Galaxy S5 and will certainly want to take a look at the crop of devices that are out on shelves right now. Not only because they are cheap, but for a few other reasons as well.
Galaxy S4 & Galaxy Note 3 Will Get Galaxy S5 Features
Two of the biggest alternatives to the Galaxy S5 are the Samsung Galaxy S4 and the Samsung Galaxy Note 3. In fact, we know of quite a few people that are weighing one of these devices against waiting for the Galaxy S5. Those whose scales are tipping toward buying a phone now, for a cheaper price, should know that the Galaxy S4 and Galaxy Note 3 will actually benefit from the Galaxy S5's arrival. Why? Simple.
Samsung loves to bring software features from its newer devices to its older devices and the Galaxy S4 and Galaxy Note 3 will likely be no different. We expect both devices to get software features from the Galaxy S5, though we can't say for certain what those features will be. We expect those features to arrive with Android 4.4 KitKat or the update that comes after it.
If the Galaxy S3 gets Android 4.4 KitKat, it too could benefit from some of the Galaxy S5 features as well and the Galaxy S3 is practically being given away right now. It's that cheap.
So if it's missing out on features that you're worried about, don't sweat it. The Galaxy S5 will likely retain some unique features of its own, but it will certainly be spreading the love, something that makes Samsung's current lineup look that much better compared to the four months of waiting for the Galaxy S5 to arrive.
There Are Some Really Good Alternatives
Those who are on the fence should know that there are some really, really good smartphones out on shelves right now. The Samsung Galaxy S4 and Galaxy Note 3 are some of the best smartphones ever made. Same goes for the iPhone 5s and HTC One. Google recently released the Nexus 5 and with its camera fixes, it has become one of the go-to options on not only the Android market but the smartphone market in general.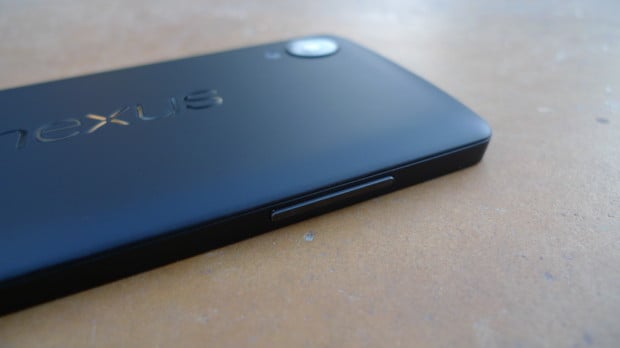 Just because the Samsung Galaxy S5 will be advertised as the "Next Big Thing" doesn't mean that older devices are bad or won't last through the duration of a contract. In fact, it's quite the opposite as there are indeed some fantastic alternatives that will offer users high-end performance and support for a long time to come.
There are plenty of current phones that all of the bells and whistles that a smartphone user could possibly need. The quad-core processors, 1080p displays, and cameras of 2013 will be enough for most.
You Need a Smartphone Right Now
Those who need a smartphone right now or at any point within the next four months, whether it's for monetary reasons, because of a broken device, or because of something else, will not want to wait. For one, there is a good chance that you'll find something on the market right now that suits your needs and that will be cheaper than the Galaxy S5.
There is also going to be the inevitable uncertainty surrounding the Galaxy S5 release date, particularly in the United States, where carriers are often silent and unpredictable. At this point, there is no guarantee that the Galaxy S5 will hit the U.S. within the first four months of next year. And if Samsung is indeed using metal, we could see supply issues delay its release.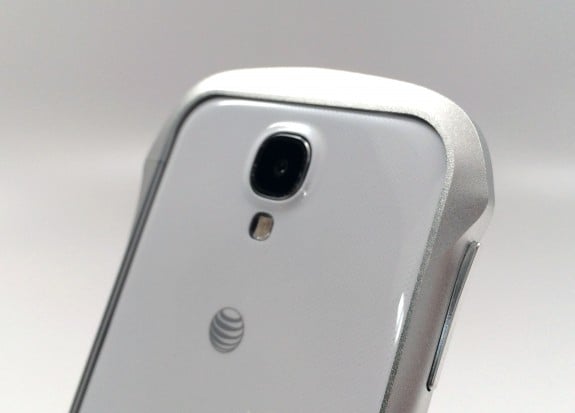 This is not a phone that is going to appear overnight, no matter how hard people cross their fingers. It's a phone that is several months away at the earliest and when it finally does arrive, there is a chance that it won't live up to expectations.
You Expect Perfection
That leads us into our last reason. Last year, the buildup to the Galaxy S4 launch made some people set lofty expectations for the Galaxy S4. Some of those expectations were so lofty that when the device eventually arrived, it was a disappointment. This will happen again, to some extent, with the Galaxy S5.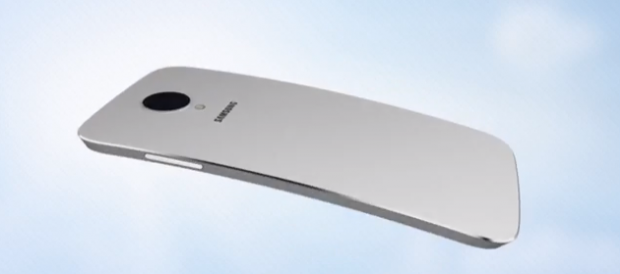 The rumor mill will start to build this phone up to be something other worldly before everyone crashes down, back to reality, and realizes that the Galaxy S5 is great but it's not the game-changing smartphone that people expected it to be.
If you're looking for perfection, for the Galaxy S5 to suit your every need, you're going to be disappointed. It will be a good phone but we're willing to bet that it's not going to please everyone. With that in mind, we highly suggest taking a look at the phones that are on the market right now. None of them are perfect either, but they are readily available, cheap and should suit your needs just fine.

This article may contain affiliate links. Click here for more details.