5 Reasons to Buy the iPhone XR & 3 Reasons to Wait
Wait for the iPhone 12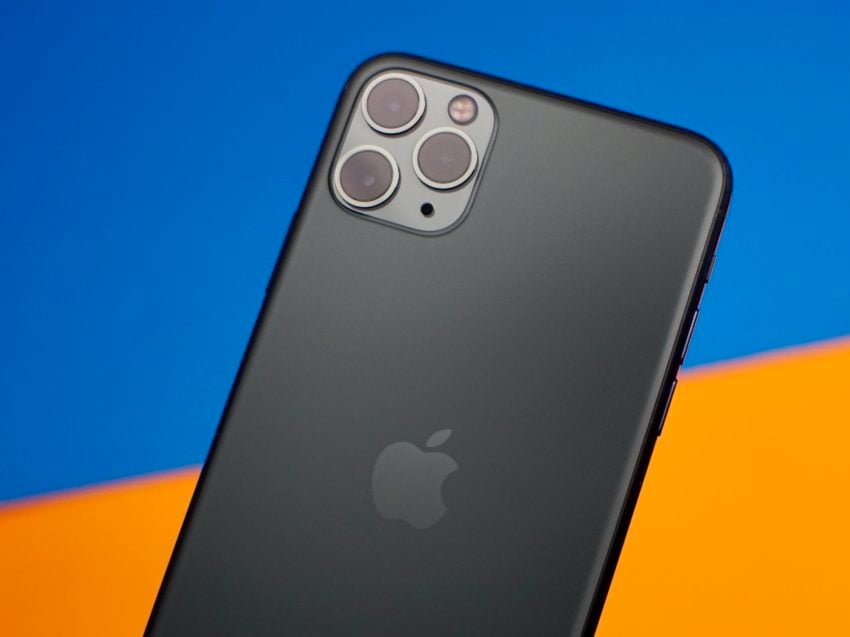 If you're interested in 5G connectivity or a 3D-powered camera, you might want to wait around for Apple's 2020 iPhone flagships.
Apple is reportedly planning to release 5G-powered iPhone models later this year with significant upgrades to the processor, design, and camera.
The 5G iPhones probably won't arrive until October, but they look like they'll take a significant jump from the iPhone XS, iPhone XS Max and the iPhone 11, iPhone 11 Pro, and iPhone 11 Pro Max
For more on the iPhone 12, take a look at our guide.

As an Amazon Associate I earn from qualifying purchases.