5 Xbox 360 Games to Buy Before Summer's End
Here are 5 Xbox 360 games every Xbox 360 owner who is serious about getting in some gaming while they still can should pick up over the next month.
As fast as the summer came, it's going. That means a lot of things for a lot of different people, but for the gamer it translates into doom as far as older games are concerned. The fall and winter are fast approaching, and with them comes an avalanche of new titles that'll consume Xbox 360 owner's wallets and keep them occupied for hours on end. To make matters worse, the fall and winter are filled with holidays and togetherness, giving gamers even less time to play the games they haven't gotten to or the titles they simply couldn't afford when they were new.
Now is the time to hop on those games as fast as you can; to really spend the time and energy clearing out your catalog. If you don't, before you know it you'll be sitting in a line waiting for this fall's hot new titles and putting those older ones that you always hoped you'd have a chance to get to before it was too late on the back burner.
Watch Dogs for Xbox 360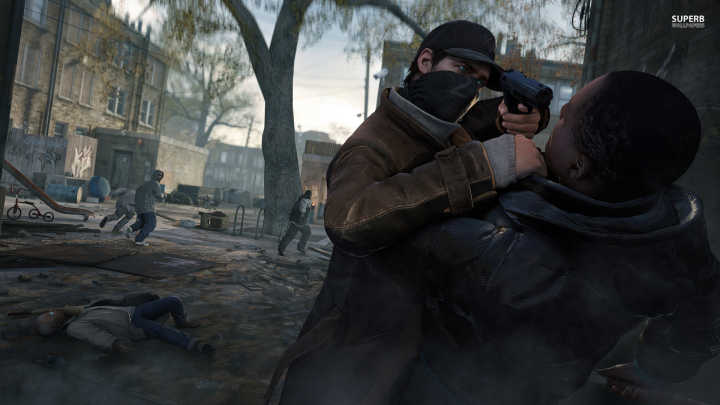 If there was one thing more frustrating than some of the features Microsoft left out of the Xbox One at launch, it was that all Xbox users had to wait around six months to pick up Ubisoft's Watch Dogs. Never fear, eventually Watch Dogs finally launched.
Watch Dogs has been mostly portrayed as an open-world adventure that gives users the option to hack specific objects. In reality, the game is that, but so much more. Yes, you have guns, grenades and bombs at your disposal, but they're not a complete replacement for hacking. The same goes for the hackable elements in the game, sure you can take out the power grid, close a bridge or steal any car, but those actions aren't replacements for considering your environment and actually coming up with a plausible plan beforehand.
Watch Dogs for Xbox 360 is $54.99 used from GameStop.

As an Amazon Associate I earn from qualifying purchases.