6 Exciting Android Tablets for 2013
Vizio 10-Inch Tablet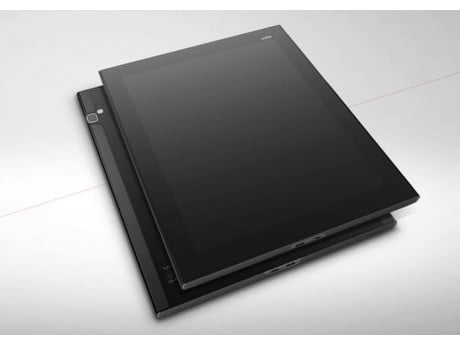 At CES 2013, Vizio took the wrappings off of its sleek new 10-inch tablet that it hopes will compete with tablets like the iPad and Nexus 10.
Read: Vizio Announces First Tegra 4 10-inch Android Tablet.
At this point, it should be on the lists of many shoppers as it combines a lightweight design with Android Jelly Bean and a large display. It should also have a cheap price point when it touches down.
Vizio isn't saying when it will arrive but a cheap price tag, a Tegra 4 processor, and an HD display with 2560×1600 will likely that it will have some buyers when it does.

As an Amazon Associate I earn from qualifying purchases.