6 Exciting Android Tablets for 2013
Samsung Galaxy Note 8.0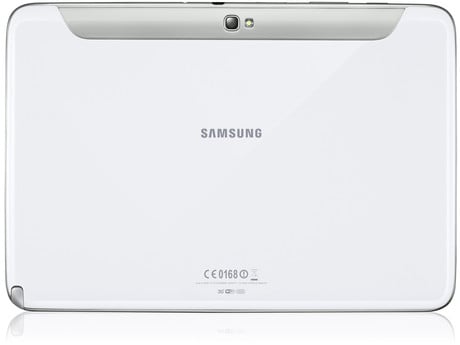 Samsung has confirmed the new Samsung Galaxy Note 8.0 for MWC 2013 and it will take its place in between the sizes of the Galaxy Note 2 and its 5.5-inch display and the 10.1-inch Galaxy Note 10.1.
Read: Samsung Confirms 8-Inch Galaxy Note Coming To Mobile World Congress.
The Samsung Galaxy Note 8.0 is rumored to have an 8-inch 1280×800 display and it will also likely use a quad-core 1.6GHz Exynos processor though not the Exynos Octa that Samsung debuted at CES.
Samsung will also likely introduce some new S-Pen apps to go along with Android 4.2 or Android 4.1 Jelly Bean, and it should also have 16GB or 32GB of storage, 2GB of RAM, a microSD card slot, a 4600 mAh battery and a HSPA+ radio for data.
All of that makes for an exciting tablet for the first half of 2013.

As an Amazon Associate I earn from qualifying purchases.