7 Exciting Final Fantasy 7 Remake Details
Cloud & Barret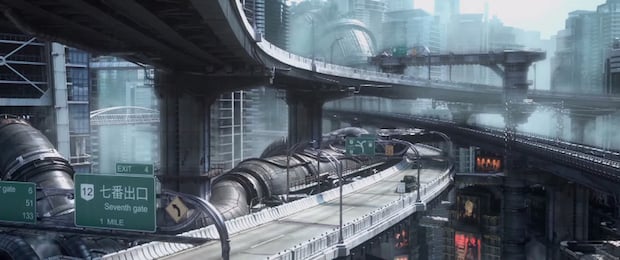 While the game might be a departure from the 1997 version of Final Fantasy 7, we know that Square Enix probably won't be straying too far from the script that made the game one of the most celebrated video games of all time.
The game's trailer shows two of the game's protagonists, Cloud and Barret, walking through a Midgar slum. It's important to note that this trailer is CGI and doesn't represent the Final Fantasy 7 Remake's in-game graphics engine.
We're extremely excited to see these characters, and others, brought to life with hardware that wasn't available back in 1997.

As an Amazon Associate I earn from qualifying purchases.