7 Exciting Rise of the Tomb Raider Details
Gorgeous Graphics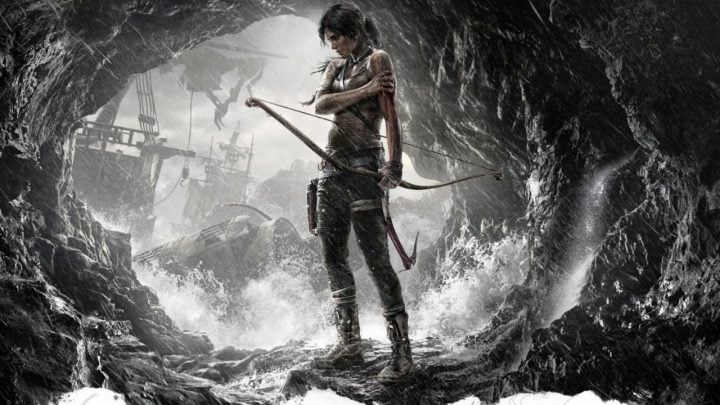 We've only been able to catch a quick glimpse of the Rise of the Tomb Raider but from what we've seen so far, this game is shaping up to be the most beautiful installment in the Tomb Raider series of games.
The gameplay trailer that Microsoft and Crystal Dynamics released features a dynamic environment. The snow and blizzard conditions in the game look extraordinary and so does the picturesque mountainous landscape. The world looks alive.
While we haven't seen any of the tombs that Lara will almost certainly have to traverse, if they are anything like what we saw in the game's demo at E3 2015, they are going to look great.
Amazon's pre-order page makes it clear that Lara's surroundings will play a big part in the game. The site says that players will be able to "use the environment to your advantage, scale trees and dive underwater to avoid or takedown enemies."
This game looks great and we're finally seeing developers utilize the potential of current-consoles like the Xbox One. We can't wait.

This article may contain affiliate links. Click here for more details.