7 OnePlus 3 Hidden Features You Need to Know
Camera Shortcut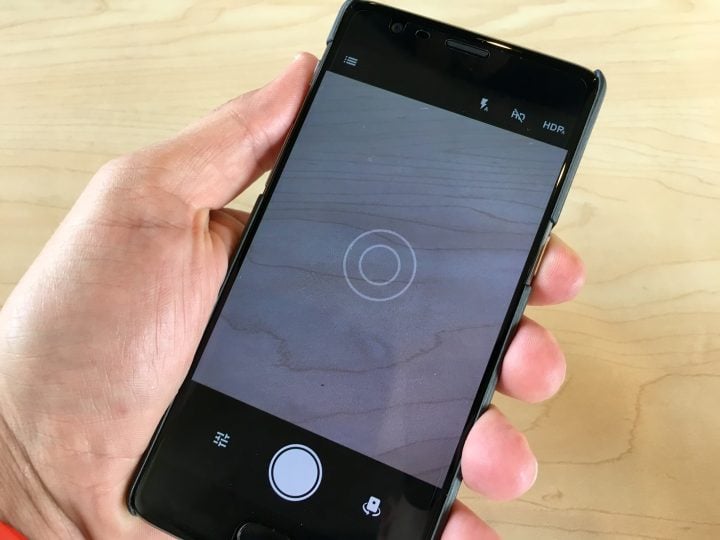 There are two fast ways to get to your OnePlus 3 camera and we are using both often to quickly launch the camera app and get a great photo.
The easiest option if you pull the phone out of your pocket is to double press the power button quickly. This launches the camera app so that you can start shooting. You can also use the volume button to take a shot.
The other option that you need to turn on when you set up the OnePlus 3 or right now is to draw a circle on the screen when it is off. If you didn't already turn this on, go to Settings -> Gestures -> On and then toggle the Open camera gesture. This works when the screen is off and it's handy if you have the phone setting on a desk or table.