7 Reasons to Buy the iPhone 11 & 3 Reasons to Wait
Wait for Better iPhone 11 Deals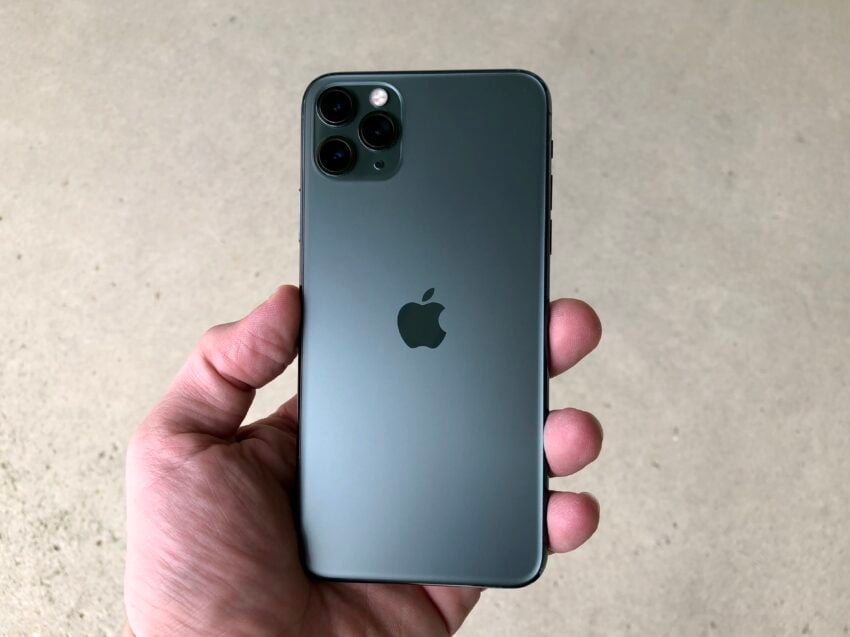 If you want to score an iPhone 11, iPhone 11 Pro, and iPhone 11 Pro Max for much less than their current pricing, wait.
We've seen a bunch of iPhone 11 deals emerge throughout the year, but we'll probably see some significant price cuts this summer and in late 2021 once the iPhone 13 series is on shelves.
If you aren't happy with the current prices, or the current trade-in value for your current phone, remain patient and keep your eyes peeled for discounts.

As an Amazon Associate I earn from qualifying purchases.